Nokia Innovation Challenge launches for sixth year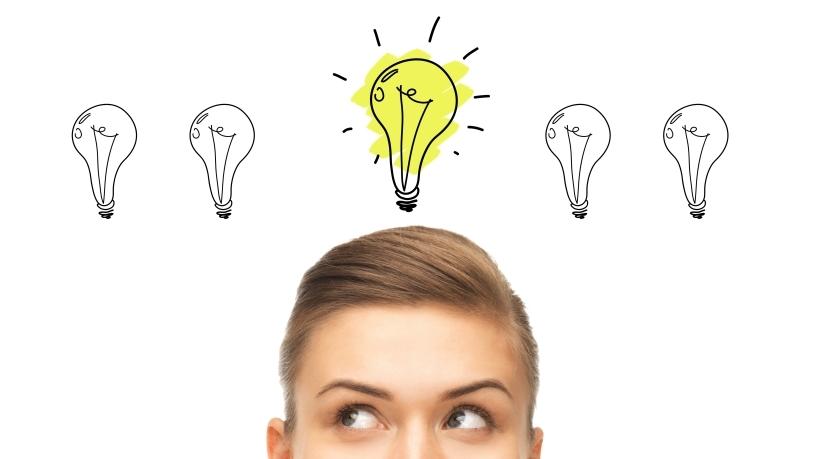 Finnish telco and consumer electronics company Nokia has launched the Nokia Open Innovation Challenge (NOIC) for the sixth year running.
The NOIC is an annual global competition that looks for innovative technologies, products and solutions that can bring change to the world.
This includes technologies that would improve cities by solving many urban challenges, improve safety through technology, improve interaction and experience with the world through virtual reality and machine, enable the next industrial revolution with LTE, robotics and sensors as well as improve health with digital technologies.
According to the telco, the key focus for this year's competition is industrial automation and the industrial Internet of things (IOT) domain.
Marcus Weldon, president of Nokia Bell Labs and CTO of Nokia, explains: "This year, we are focusing on industrial automation. This is a tremendous opportunity for start-ups and entrepreneurs to work alongside Nokia Bell Labs researchers and others in Nokia to bring their ideas to life.
"Our team looks forward to working with competition winners to help create new technologies that will create unparalleled increases in efficiency through augmented intelligent devices, systems, platforms and applications."
The challenge is administered by Nokia Bell Labs in partnership with venture firm NGP Capital.
Bo Ilsoe, partner at NGP Capital, says the company has been on board for five years. "We continue to champion this initiative by sponsoring it, as it has proven to be a great way for us as investors to meet the best new companies in each challenge category and for Nokia to find new external partners."
Start-ups that enter the challenge stand to win prize money totalling $175 000, access to Nokia Bell Labs' research and development resources, as well as opportunities to grow their businesses through joint partnerships with Nokia.
Last year's winners include smart clothing developer Continuum Technologies as well as Snaptivity, which enhances live sport fan experiences through artificial intelligence-powered robotic cameras.
Interested parties can enter NOIC here before 6 September. An international jury will then select the most advanced and innovative candidates to present their products or solutions at a final event to be held in early December at Nokia Bell Labs' headquarters in New Jersey.