CPS won't shirk constitutional duties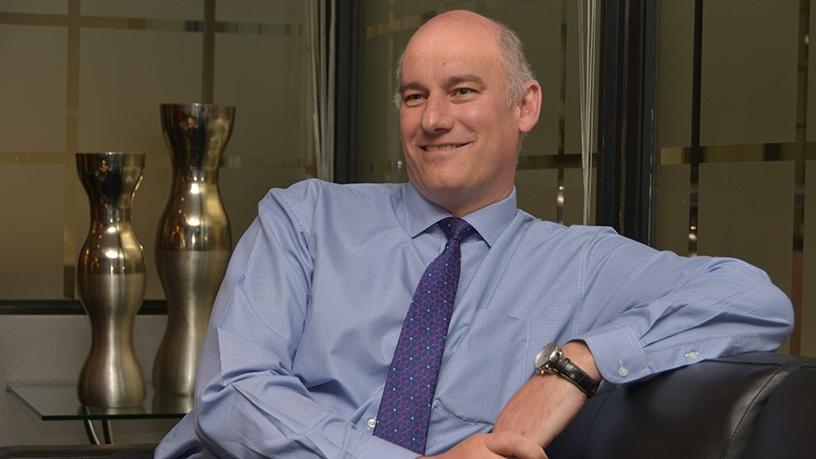 Cash Paymaster Services (CPS) is willing to extend its services for social grant payments beyond 31 March, as long as the process is in the right framework and with the right terms and conditions.
This is the word from Herman Kotze, CEO of Net1 UEPS Technologies, speaking about the request seeking an extension of the suspension of invalidity of the social grants contract with its subsidiary, CPS.
This month, the South African Social Security Agency (SASSA) filed an affidavit with the Constitutional Court (ConCourt) requesting permission to continue using CPS services for another six months, which raised fears there is no clear plan on what needs to be done to reduce risk of a national payments crisis come 1 April.
The special report to the ConCourt by the panel of experts, including the auditor-general, which noted that CPS expressed its preference not to provide its services to SASSA beyond 31 March, also intensified concerns.
However, Kotze told ITWeb that Net1 is not opposed to a six-month extension, but feels the relief SASSA seeks in its application is narrowly defined. SASSA needs to be very clear with CPS in terms of what it wants, he noted.
Kotze explained: "We are not opposing this application and we are not simply going to throw a hissy fit and walk away. We understand that there is an obligation on us...from being the only provider at this point in time that is able to service the beneficiaries. From that perspective, we need to assist with any handover period and that goes beyond question.
"We all understand what is at stake and certainly from our point we will play whatever role we are required and can play to make sure there is no interruption, which is ultimately the goal."
Broken telephone
Kotze pointed out that what SASSA asks the court and what it writes in letters to CPS are not the same. As a result, CPS has asked the court for help in understanding exactly what SASSA wants.
Referencing a letter from SASSA to CPS dated 1 February, he noted the agency says it needs help with four issues and the most important is the provision of cash disbursement at existing cash pay points. On the one hand, SASSA states the contract extension is until the 30 September, but still requires system support for existing SASSA or Grinrod cards, for as long as these are still in circulation.
"When they go to court they say all we want is that cash pay points must continue - they don't want to talk about the cards and continuing support..."
He also noted that yesterday CPS filed an answering affidavit to SASSA's application for the extension of the current contract, and in it the social grants distributor states it is "willing and able to provide whatever payment services it is required to provide to ensure the uninterrupted payment of grants".
"It's up to the Constitutional Court to provide us with the guidance that we seek and to make sure everybody is aligned. I think to a large extent we are aligned and understand that certain things need to take place. It's just a matter of putting the right structures and frameworks in place."
CPS has also asked SASSA for a follow-up meeting to explain what exactly is required, according to Kotze.
Parly says no
Meanwhile, the Portfolio Committee on Social Development yesterday rejected the extension of the CPS contract.
The social grants agency appeared before the committee to provide a briefing on the progress made so far in the implementation of the ConCourt order.
Acting CEO Pearl Bhengu told the committee SASSA's request for the extension of the contract is to provide a backup should there be any problems with the new payment system.
While the committee agreed there is a lot of work to be done to ensure the smooth transition of service providers and the effective payment of social grants, timelines for the full transition will have to be adhered to.
Committee chairperson Rosemary Capa pointed out that conflicting messages regarding the relationship between SASSA and the South African Post Office are creating panic among social grant beneficiaries.
The two entities need to work hand in hand to ensure beneficiaries are not without their grants, said Capa.