4Sight Holdings acquires Foursight SA for R85.6m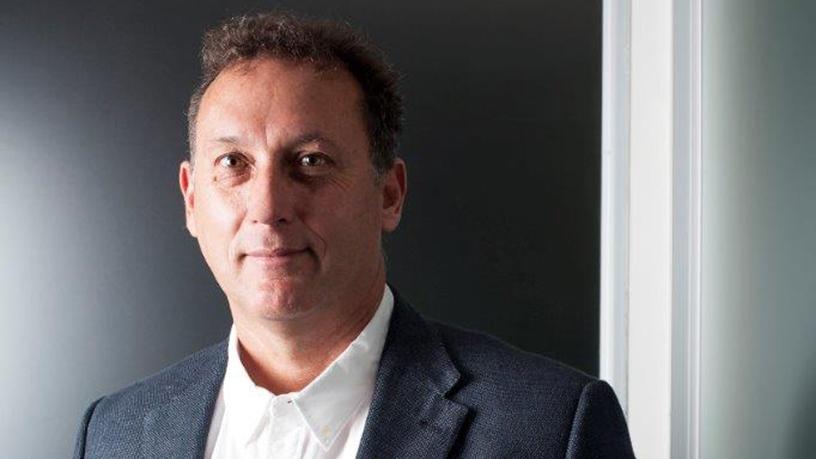 4Sight Holdings has finalised the acquisition of Foursight South Africa and its subsidiaries, with effect from 1 January.
"Similar to the recently announced acquisitions of BluESP and AGE Technologies, the acquisition of Foursight South Africa remains in line with 4Sight Holdings' acquisitive and organic growth strategy of acquiring Industry4.0 companies," the group says.
JSE-listed 4Sight Holdings says the consideration for the acquisition was almost R85.6 million, payable in cash of R11.7 million as well as the issue of 36 941 800 4Sight shares at R2 per share.
"The acquisition complements the 4Sight Holdings strategy of investing into Industry4.0 subsidiaries which enables 4Sight Holdings to offer intelligent algorithms for decision-support in multiple industries, and in various key business processes."
Foursight South Africa was originally created as a public holding company in 2016 to acquire Industry4.0 technology companies operating in digitisation implementation, data science, data management, process mining, dashboard technology, enterprise architecture and customer relationship management solution areas, and ultimately listing on the JSE. Initial funders were also secured to fund the initial acquisition and listing strategy.
This process was put on hold when Foursight South Africa approached Digitata to join the group and, following a request from Digitata, a Mauritian holding company was established for the listing, namely 4Sight Holdings.
4Sight Holdings listed on the Johannesburg Stock Exchange's Alternative Exchange on 19 October 2017.
Antonie van Rensburg and Gary Lauryssen are both founders and directors of Foursight South Africa and directors of 4Sight Holdings. Van Rensburg is CEO of 4Sight.
Foursight South Africa has also concluded the acquisition of three other companies. It acquired 100% of Casewise South Africa, which specialises in enterprise architecture and enterprise data modelling and design. It also acquired 100% of Visualitics, a data science company founded by Van Rensburg.
Foursight South Africa also acquired an 87% stake in Fleek Consulting, a company associated with Lauryssen. Fleek is a South African provider of cloud-based telecommunication solutions to small and medium businesses, and earns all its revenue as pure flat-fee "software-as-a- service" through direct and indirect sales channels.
4Sight says the acquisitions provide data analytic consulting and solutions, which supports the larger telecommunications, media and property solutions (Digitata) and the mining and manufacturing group solutions from BluESP and AGE Technologies.