BizOps: The alchemist for business and data
Through BizOps, teams can ensure digital infrastructures and software provide the speed, scale, efficiency and agility that business services require.
As far back as 2014, Gartner defined Digital BizOps as a 'philosophy of business operations in the digital world'. It went on to note that the principles of business operations need to be updated regularly to keep pace with technological advancement.
Whether in the industrial revolution or the digital revolution, business practices have had to change to meet the requirements of the age. Few would argue that the digital age has translated into a major shift in the way businesses compete, for example.
The global COVID-19 pandemic has compounded the need for rapid adaptation to change in general but specifically the way in which we work and interact, especially now, as companies scramble to secure business continuity during unprecedented times. It requires a paradigm shift in thinking and knowledge of the technology tools necessary to facilitate it.
The concept of Digital BizOps suggests there are new tools and disciplines that must be embraced if digital business operations are to be supported. Among these are rising categories like DevOps and industrialised cloud delivery.
BizOps is the means by which the new set of rules can be embraced. These regimes of digital business operation are based on the premise that the various ways in which we did things in the past may not be sacred – quite the contrary, it is time not just to get ready for change but to embrace it.
To do so, it will be necessary to challenge operational assumptions and to be ready to adapt and adjust procedures to new realities, on a regular basis. It is important to have an increasing number of what are referred to as 'feedback loops' between internal and external people and processes.
These loops will allow users of a digital technology to develop the design and use of it with appropriate speed to make a difference at the point of need.
State of the global workplace
Let's first examine the issues around productivity and lack of same. Research indicates workplace productivity is reported to be low, worldwide. Indications are that $1 million is wasted every 20 seconds through ineffective implementation of business strategies in organisations across the world. Businesses are proving slow to react and keep pace with new workplace demands.
Worldwide, only 13% of employees are engaged in their work – meaning this percentage of employees are said to be emotionally invested and focused on creating value for their organisations every day.
Through BizOps, teams can apply maximum resources and efforts to achieving vital business outcomes.
However, the downside is that the vast majority of employed people across 142 countries are "not engaged" or more accurately described as "actively disengaged" at work, meaning they are emotionally disconnected from their workplaces and less likely to be productive. In fact, actively disengaged workers continue to outnumber engaged workers at a rate of nearly two to one – these are global estimates.
These findings from the "State of the Global Workplace: Employee Engagement Insights for Business Leaders Worldwide", released by Gallup, include regional analyses of employee engagement data, country-level insights from Gallup consultants around the globe, and a look at the impact of engagement on organisational and individual performance. It also provides advice on what leaders can do to build highly engaged workplaces and improve performance in their companies.
Here are some of Gallup's most important findings:
Across 142 countries in which Gallup measured employee engagement, 13% of employees were found to be engaged in their jobs, while 63% are not engaged and 24% are actively disengaged.
Around the world, job creation is led by organisations that maximise employees' motivation and enthusiasm for their work. Globally, 44% of engaged employees say their employers are hiring people and expanding the size of their workforces, versus 34% of those who are "not engaged" and just 25% of actively disengaged employees.
Active disengagement in the workplace represents an immense drain in terms of productivity and profitability, even for highly developed economies. Gallup estimates, for example, that it costs Germany €112 billion to €138 billion per year and the UK between £52 billion and £70 billion per year.
The region with the lowest proportion of engaged employees is East Asia at 6%. Results here are driven predominantly by China, where 6% of employees are engaged in their jobs − one of the lowest figures worldwide.
So, what has all this got to do with BizOps?
BizOps is a new approach to data-driven decision-making that connects business operations and technology functions together to drive business outcomes. It is a framework that promises to fundamentally change the way teams collaborate to store, analyse and report on data.
BizOps joins technology and business functions to improve organisations' ability to speed up and optimise digital transformation. Through BizOps, teams can ensure digital infrastructures and software provide the operational characteristics − including speed, scale, efficiency and agility − that business services require.
By successfully implementing BizOps, companies' teams can build new levels of transparency, traction and trust that drives collaboration across departments. Through BizOps, teams can apply maximum resources and efforts to achieving vital business outcomes, such as boosting business growth, enhancing customer experiences and increasing profitability.
And if the foregoing is not enough to explain why BizOps is so important, please consider the following: while DevOps takes steps towards continual improvement, it still doesn't fully connect technology investments to business outcomes.
Just as DevOps joins development and IT operations functions to pursue goals, BizOps joins technology and business functions to help achieve digital business transformation goals. So those barriers between business, development and IT teams are still there and ultimately fragment decision-making.
To resolve this problem and realise the benefits of BizOps, teams need a new artificial intelligence-driven approach that augments and even automates decision-making within a BizOps framework. Through this approach, working teams can establish the continuous insights and collective intelligence needed to optimise decision-making.
In my next Industry Insight in this two-part series, I will reveal why BizOps is the alchemist for business.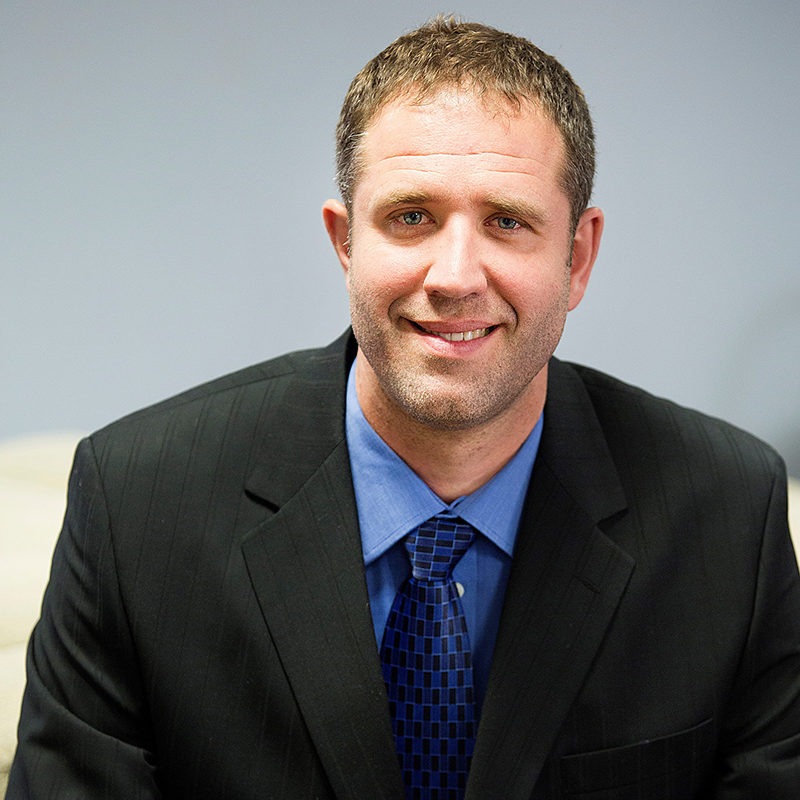 Chief technology officer of CA Southern Africa

Michael Brink is chief technology officer of CA Southern Africa.
He is a 20-year veteran of the technology industry, with a proven track record of success in delivering transformative technology to the marketplace. He started his career as technical leader, principal consultant and architect at various financial institutions and ICT service providers before joining CA in 2012 as solution and enterprise architect.
In 2019, he was appointed CTO of CA Southern Africa, where his responsibilities include outlining the company's technology vision, ensuring the technological resources are aligned to the business needs, implementing strategies and managing a high-performance pre-sales team.