Panda Security debuts Panda Dome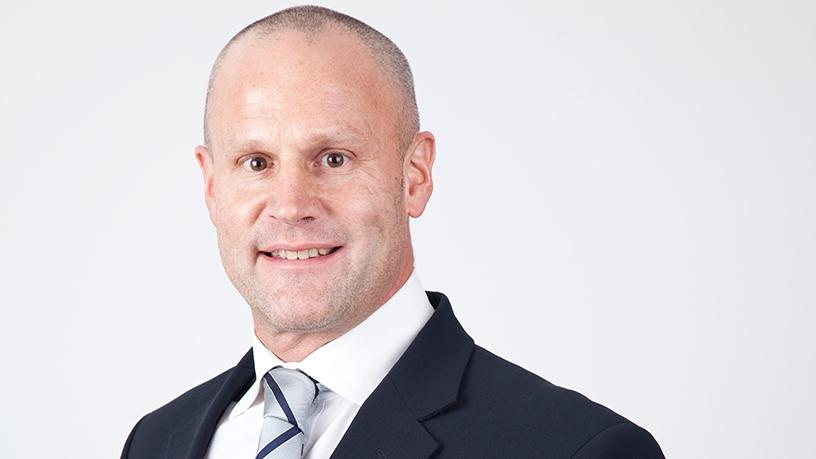 Cybersecurity company, Panda Security has debuted Panda Dome, a 100% customisable platform that it says adapts to users' changing needs in order to protect them against today's advanced threats.
According to the company, Panda Dome is able to detect attacks before they occur, by employing big data and artificial intelligence (AI).
The platform offers four customisable plans with independent modules that users can subscribe to, in order to ensure their protection is tailored to their specific needs.
Jeremy Matthews, regional manager of Panda Security Africa, says the plans were designed with the security requirements of each user in mind.
"Users can choose from the Essential, Advanced, Complete and Premium plans to match their needs, from basic Internet security to advanced protection and online privacy."
Panda Dome offers additional features, including a VPN, which can be added to or removed from any plan; CleanUp, a system to speed up, clean and increase the life and performance of PCs; and TotalCare, a 24/7 premium tech support service designed to resolve any domestic IT problem.
"We have created a security 'dome' that comprehensively protects users and their families, adapting to their digital lives, not just to their devices," he adds.
"Today, people have multiple devices connected to the Internet, including televisions, coffee machines and even smart refrigerators. It is no longer sufficient to think only about mobile phones, wearables or computers when addressing our digital security," ends Matthews.