International Aids Society 2016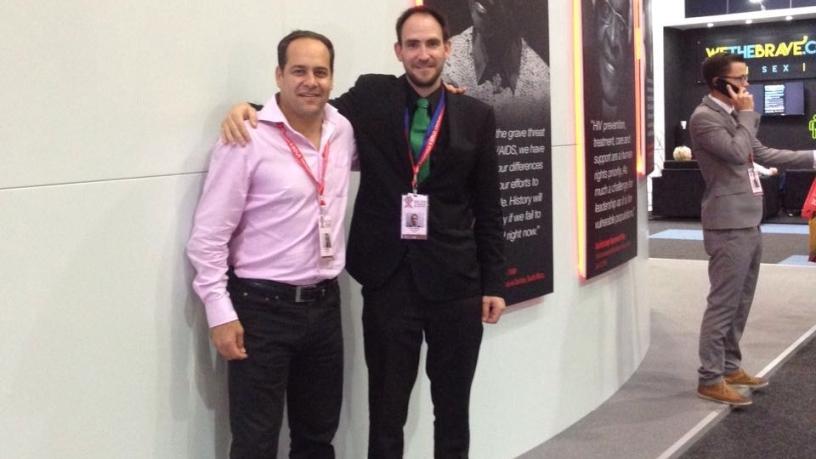 Technology rental company Go Rentals was once again awarded the contract by the International Aids Society (IAS) in Geneva as the sole ICT provider to supply and manage the technical infrastructure for The International AIDS Conference at the Durban International Convention Centre.
The International AIDS Conference is the largest international meeting on a single health issue, where every two years between 15 000 to 22 000 participants representing all stakeholders in the global response to HIV meet to assess progress and identify future priorities. The event was last hosted in South Africa back in 2009, also delivered by Go Rentals.
"The event is heavily reliant on technology. This is due to the huge number of participants, the complex agenda and the short timeframe to process and disseminate all that information worldwide," explains Clayton Heldsinger, Go Rentals Managing Director.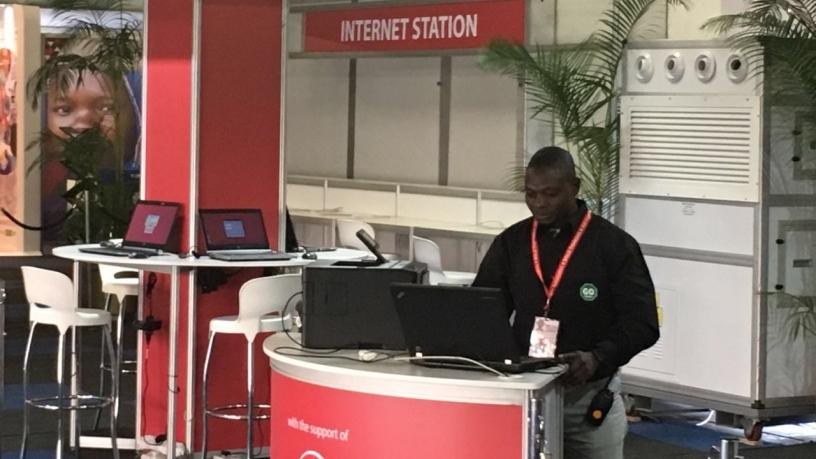 The technology utilised for the event included laying 10km of network and fibre cabling, 300 computer stations, registration points, printers, copiers, Internet access, information kiosks and a multitude of other technology across 26,000 m2 of space.
"Working with the IAS is always a pleasure as they are really organised" he adds. "The event travels to some of the most efficiently run locations in the world, so the expectations for delivery are in line with stringent European Standards".
We spoke with Carl Lingens, the Go Rentals Project Manager for this event. "The thing to realise with events is there is absolutely no leeway for late delivery. The event will start on time, and we need to ensure it does. Setup times are short and you need an intricate knowledge of how events work."
Go Rentals' Durban branch provided the technical support, and created technical employment opportunities for local staff in the year leading up to the event.
"The IAS is truly grateful towards Go Rentals for the remarkable work delivered. Due to the nature of our conferences, ICT suppliers change every year, however we have rarely witnessed such a level of professionalism, kindness and support," said Dario Porru the Senior ICT Project Manager in Geneva.