Rectron acquires Palladium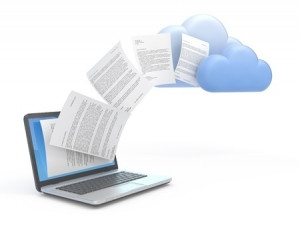 Rectron, part of the Mustek Group, has acquired a majority stake in SA-owned enterprise resource planning (ERP) software development company, Palladium.
The distributor says the acquisition will strengthen its software proposition in the South African channel.
"We are extremely excited about our investment in Palladium and making our mark in the growing South African software ecosystem. Palladium aligns well with Rectron's strategy to grow its cloud and software business," says Spencer Chen, Rectron MD.
"Not only will Palladium add value to Rectron's product line, but we believe Rectron's broad-based resellers will benefit from using the in-house-developed ERP software too, as it is feature-packed with functionality that would ordinarily only be available to larger corporates. It also gives our resellers the opportunity to stand out in the over-saturated ERP software market."
Palladium says its software solutions are certified for Windows 10. The ERP company has over 140 business partners in Africa.
Rectron says: "With the recent spate of global ransomware attacks, it is more important than ever that the software which businesses use adheres to the highest security standards that aren't based on legacy platforms.
"Palladium currently offers a hosted solution, and with a full cloud solution on the way, it is well poised for growth in the South African market."