Millions spent to upgrade SABC sites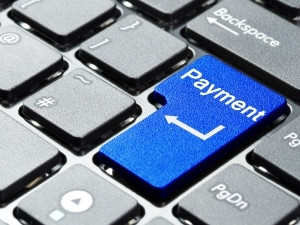 The financially strained South African Broadcasting Corporation (SABC) spent R4.55 million (excluding VAT) for the redesign and upgrade of seven of its Web sites.
This was revealed yesterday by the Department of Communications (DOC) in a parliamentary reply to the Democratic Alliance.
According to the DOC's reply, the SABC had to outsource a service provider that would be responsible for the redesign of the Web sites "due to lack of skills and requisite expertise".
The IT unit of the public broadcaster employs five technical and development resources who have to develop, maintain and support 26 SABC Web sites, the department stated.
It was further revealed that no tender process was followed to appoint the service provider, instead "an unsolicited proposal was received from the service provider and the entity was appointed through deviation in line with the SABC Supply Chain Management Policy".
"There was no shortlisting, the appointment was endorsed by the three executive directors, the contract value amounted to R4 550 000 excluding VAT, an amount of R4 550 000 excluding VAT has been paid to date, the new Metro FM Web site bears reference," read the reply.
The SABC is one of the entities in communications minister Ayanda Dlodlo's portfolio. In May, the cash-strapped entity reported an operating loss of R509 million for the year ended in March.