Understanding the current POPI landscape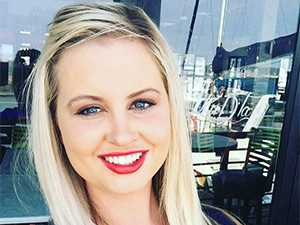 Is your organisation ready to comply with the POPI Act? There is no doubt that organisations face uncertainties about the POPI Act and many questions arise around its regulation.
As a result, Backup Storage Facilities in partnership with ITWeb is conducting an online POPI survey during February and March to gauge and understand the current POPI landscape in South Africa and to gather information about the needs of organisations when it comes to complying with the POPI Act.
"The main objective of the POPI Survey is to make people aware of the legislation and what is required to become compliant. Also what impact the POPI Act can have on their businesses and how to comply," says Beate Ungerer, sales manager at Backup Storage Facilities.
Ungerer points out that a consequence of non-compliance to the POPI Act could result in fines of up to R10 million and/or up to ten years in jail for some offences.
She goes on to say that as a result this act has serious implications for representatives such as company directors as well as compliance and information officers.
According to Ungerer, the best strategy for an organisation with regards to complying with the POPI Act is to appoint a service provider that can guarantee a secure and protected facility for your data.
In Ungerer's opinion, a factor that can contribute to the success or failure of a POPI compliance strategy is data that is not stored in a safe place.
"Training for all staff and compliance officers is also important for the success of an organisation's POPI strategy. Dedicated personnel and a secure and monitored facility as well as outsourcing services to a service provider that is compliant too, are essential," concludes Ungerer.
Click here to complete the survey and you can win a Samsung Tablet 7" Wi-Fi 3G.