Opera browser now has a built-in VPN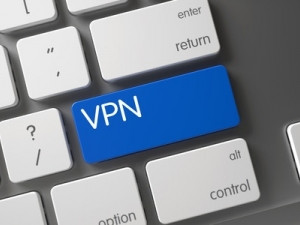 Opera is one of the first major Internet browsers to integrate an unlimited and free virtual private network (VPN).
Using a VPN gives Internet users access to blocked websites and shields browsing when on public Wi-Fi. Opera's VPN integration eliminates the need to download an extension or pay for a subscription.
The service needs to be turned on within the browser. When this is done, Opera replaces the user's IP address with a virtual IP address, so sites can't track location.
According to research firm Global Web Index, more than half a billion people have tried or are currently using VPN services. Its 'VPNs Proxy Servers' 2015 trends report says the primary reasons for people to use a VPN are to access better entertainment content, to keep anonymity while browsing and to access restricted (by their country or work place) networks and sites.
The service is only available on Opera desktop browsers for developers at the moment, but should be rolled-out to all users over the next few weeks.
The desktop browser also recently introduced a native ad blocker.