Government steps up SME support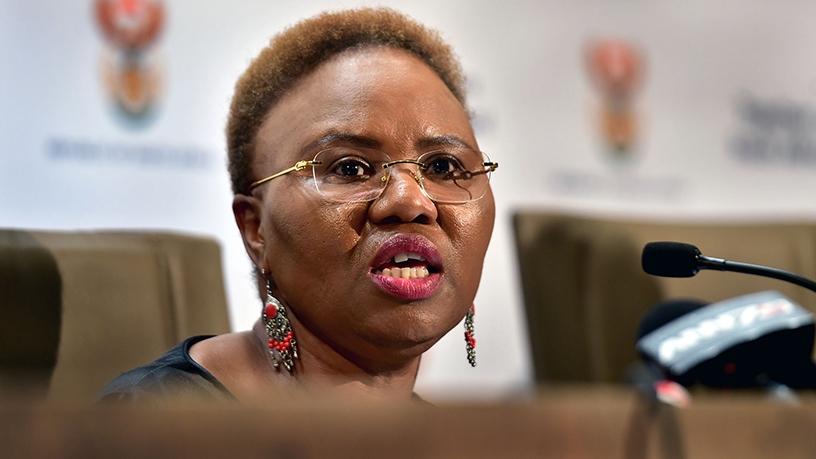 Government has partnered with the Southern Africa Business and Technology Incubation Association (SABTIA) to support the development of small and medium enterprises (SMEs) in SA.
The South African government has been vocal about the need to address challenges confronting small businesses and encourage an entrepreneurial ecosystem. The state's ICT procurement arm has also chosen to prioritise partnerships with small businesses to advance SMEs in economic development.
According to the Small Enterprise Development Agency (Seda), there were as many as 5.6 million SMEs in SA as of June 2017, which contributed to an estimated 34% of the gross domestic product.
The government partnership with SABTIA, which sees the coming together of Seda, the Small Enterprise Finance Agency and the Department of Small Business Development, seeks to provide support, certification, training and guidance on best practice.
In addition, SABTIA will focus on building a more inclusive and coordinated incubation ecosystem to better serve SMEs.
The non-profit organisation will establish strategic partnerships with the International Business Innovation Association (InBIA) and the EBN Innovation Network, and create a platform for collaboration between private and public stakeholders.
To kick-start the process, SABTIA will next week lead a delegation to Dallas in the US to sign a strategic partnership with InBIA. The collaboration is geared at developing co-incubation models to address the challenges of accessing global markets, and funnelling innovation and investment into Southern Africa, according to the organisation.
Small business development minister Lindiwe Zulu says incubation and acceleration programmes are particularly important in developing nations, to accelerate economic growth and transformation.
The small business department, Zulu says, recognises the need to develop a new policy framework for re-energising and repositioning business incubators and accelerators to meet the challenges of national development.
Last year, the minister urged South African organisations, particularly in the private sector, to support SMEs. Speaking at the time, Zulu said the success of SMEs in the country would translate to better job opportunities as well as an inclusive market.
Zaid Mohidin, chairman of SABTIA, says: "We need entrepreneurial ecosystem builders to come together to make a change in Southern Africa. We need to be generous with the learning experience, for the betterment of incubators, for the betterment of entrepreneurs, and for the betterment of the economy."