Gauteng learner placement headache continues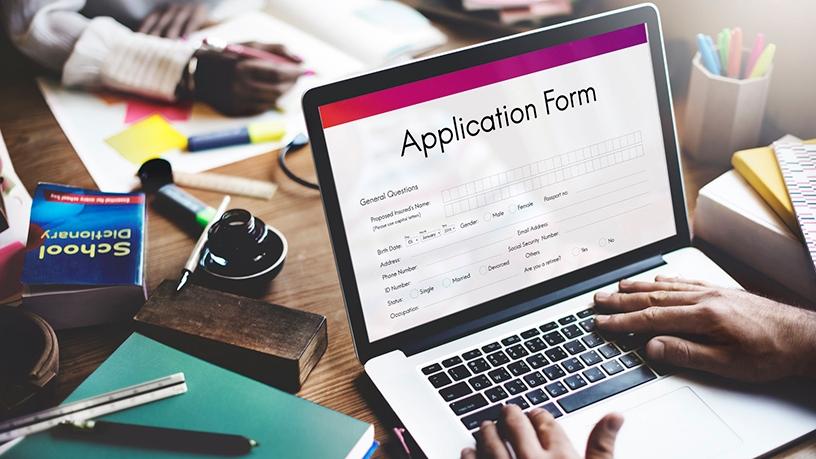 The Gauteng Department of Education (GDE) must still find schools for 54 773 learners starting grades one and eight in the next academic year.
The pupils in these two grades make up the group of learners whose parents were required to apply via the GDE's online registration system for their preferred school.
Although the online applications system is now in its third year, it appears the timeous placement of learners is still a challenge for the department.
In a statement, the GDE says 25 913 learners needing to start grade one and 28 860 learners for grade eight must be placed in public schools before the start of the 2019 school year.
It is concerning that about 34 109 learners have not submitted required documents as per admissions regulations, it notes.
"The department is working tirelessly to ensure all unplaced learners who applied during the application period are placed by the 31 October 2018 deadline. We wish to appeal to parents who have not yet submitted required documents to immediately visit their nearest district office for necessary submission. It must be emphasised that failure to submit required documents will hinder the process of placing all affected learners."
"We appeal to parents not to despair as we are working around the clock to ensure all learners are placed," says Gauteng education MEC Panyaza Lesufi.
The department notes that all unplaced learners will be offered placement at schools with available space, but warns it might not be at their school of choice.
According to the GDE, most of the public ordinary schools that offer grade one and eight schools received applications beyond their school capacity.
To date, a total of 228 050 learners have been placed in all public schools.