MiX Telematics again grows subscribers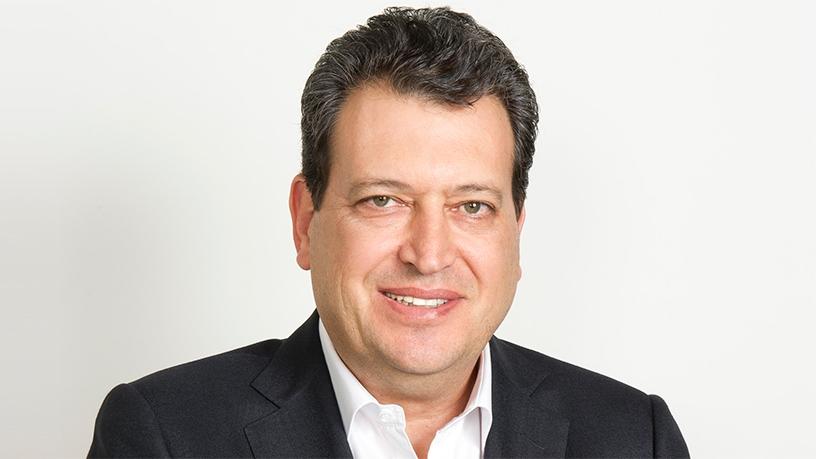 MiX Telematics has reported strong interim growth, with group subscription revenue increasing 18.4% year-on-year (YOY), to R811 million.
This as the fleet and mobile asset management solutions provider reported net subscriber additions of 37 100 for the six months to 30 September, compared to 18 100 additions in the first half of the previous financial year.
"MiX reported a very strong second quarter, highlighted by our ability to exceed expectations across all key operating metrics,' said Stefan Joselowitz, MiX Telematics CEO.
"Our over 18% year-over-year subscription revenue growth was broad-based, driven by uptake from our premium fleet customers globally. Additionally, this is the ninth consecutive quarter of year-over-year adjusted earnings before interest, tax, depreciation and amortisation (EBITDA) margin improvement, reaching over 30%," he says.
MiX Telematics is a global provider of fleet and mobile asset management solutions delivered as software-as-a-service to more than 714 000 subscribers in over 120 countries.
"Subscription revenue benefited from a net increase of over 73 800 subscribers from October 2017 to September 2018, representing an increase in subscribers of 11.5% during that period. Subscription revenue has also benefited from an expansion in the average revenue per user," the group says.
Total revenue grew by 16.7% YOY for the six months, to R953.6 million. Hardware and other revenue was R143 million, compared to R132.2 million a year before.
Operating profit was up 75% to R154 million and adjusted EBITDA was R279.4 million, up 42% YOY. The adjusted EBITDA margin was 29.3%, compared to 24.1% in the first half of the previous financial year.
Profit for the six-month period was R68.8 million, compared to R58.1 million a year ago. Basic headline earnings per share were 12cps, compared to 10cps a year ago, representing a 20% jump. Adjusted earnings for the period were up a massive 78% YOY to R109.9 million.
Subscription revenue in the Africa segment increased by 11.2% to R470.6 million as a result of a 10.4% increase in subscribers since 1 October 2017. Total revenue increased by 8.1% to R507.6 million. Other regions that performed well were the Americas, where subscription revenue growth on a constant currency basis was 62.1% and subscribers increased by 31.4%, and Brazil, which saw subscription revenue boosted by 48.8% on a constant currency basis. The European segment as well as the Middle East and Australasia also saw subscription revenue growth of over 10%.
"MiX remains well positioned to maintain the momentum for the second half of fiscal 2019 and beyond, given the strong and growing pipeline of opportunities worldwide," Joselowitz adds.
MiX Telematics is listed on both the New York Stock Exchange and the Johannesburg Stock Exchange.