BitFund eyes crypto market disruption in SA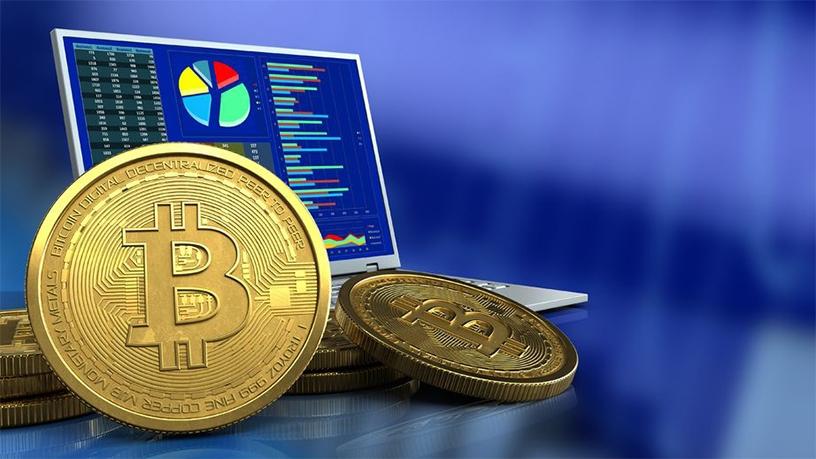 BitFund, a new South African crypto-currency investment platform, is looking to disrupt the crypto exchange market.
The company says it has developed the "first diversified, safe and flexible crypto-currency investment platform in SA, giving investors exposure to index portfolios of more than 20 of the largest crypto-currencies".
Founded by Joshua Miltz, Jonathon Ferrer, Bradley Goldman and Dean Joffe, BitFund says it offers investors a single point of entry to structure a portfolio that includes crypto-currencies such as Bitcoin, Ethereum, Ripple, Litecoin, IOTA, EOS, Cardano, Stellar, NEO and others.
"In South Africa, the only safe and easy way to get investment exposure into crypto-currencies is through buying Bitcoin and Ethereum, and these are currently only available through a single exchange," Miltz says.
"Most potential investors lack the technical knowledge and confidence to manually purchase the lesser known crypto-currencies on international exchanges, but BitFund makes it possible for them to do so. Through BitFund, we manage all the tax-related, exchange control and technical due diligence of investing in multiple crypto-currencies, keeping costs down and maintaining strict security.
"We have also dealt thoroughly with the legal and regulatory compliance of crypto-currency investment."
Experts predict the total crypto-currency market value could reach $1 trillion by the end of 2018 which is why crypto-currencies are believed to be an attractive alternative investment option by many, says BitFund.
It says with a flat annual management fee of 2.4%, a 1% exit fee and a minimum investment amount of R1 000, BitFund investors are assured their funds will not be depleted by hidden costs.
"For the first time, investors with limited or no crypto-currency trading experience who are interested in diversifying their investments can successfully access a multitude of crypto-currencies in a safe and simple way," Ferrer says.
"We provide relevant reporting to ensure auditability and transparency into portfolio holdings and rebalancing at a transactional level," he adds.
The company says it manages the purchase, sale and safe transfer of the crypto-currencies within the different portfolios and securely stores these locally off the international exchanges in hardware digital wallets which are in turn stored in physical vaults to significantly reduce the threat from hackers.