Govt turns to hackathons to improve service delivery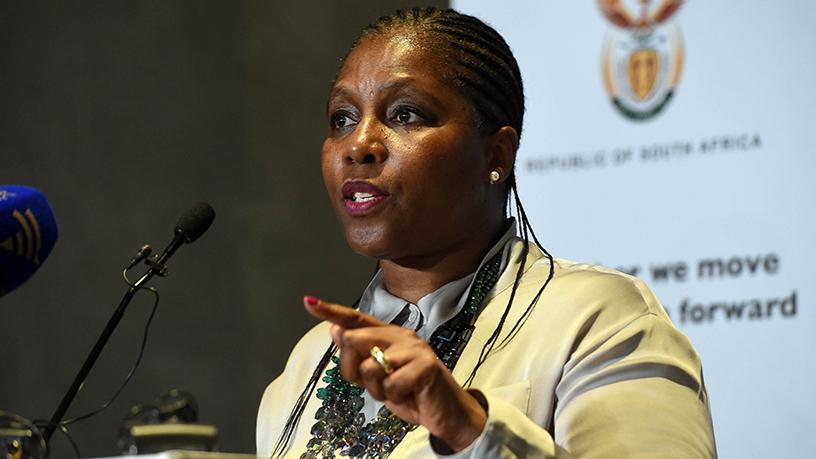 On Friday evening, more than 200 young innovators gathered at the University of Johannesburg to kick-start the first National Public Service Hackathon aimed at improving public service delivery.
An initiative of the Department of Public Service and Administration (DPSA), in partnership with Geekulcha, the weekend-long hackathon called on young innovators to develop and present innovations and ideas to address challenges experienced by government in delivering services.
These include maternal health services, safer homes and schools, youth skills and employment issues, as well as gender-based violence.
In order to solve the challenges and achieve their objectives, the hackathon innovators were given access to vast amounts of data owned by government.
Delivering the opening remarks, professor Tshilidzi Marwala, vice-chancellor at the university, said exploring how to use innovative solutions in the delivery of public services is crucial to the development of a society.
Government is continually looking for innovators and technology that will help accelerate public service delivery, said DPSA minister Ayanda Dlodlo.
"We will accelerate our strategy of being early adopters of technologies that promise to reduce the social distance between our people and their government; technologies which improve service delivery, enhance transparency and build trust between government and citizens.
"The hackathon is our way of opening up the solutions phase of public service. It is to make the public service more open and receptive to innovative ideas that might originate from the people. This allows the country to benefit from the creative energies of its young people," she continued.
By introducing the hackathon, the DPSA joins other departments, government agencies and municipalities exploring the ways technology can be used to improve delivery of state services.
Since 2015, the Ekurhuleni Metropolitan Municipality has been running its hackathon event.
Most recently, the State IT Agency introduced the National Development Plan (NDP) hackathon, which is part of the agency's mission to leverage ICT to solve socio-economic issues. The hackathon, which will conclude in November, asks South Africans to find solutions for the problems outlined in the NDP.
According to Dlodlo, innovation has been identified as a critical catalyst in the development of SA. "If harnessed and supported, it can create immense value. Innovation will be a key determiner of how we improve the way we deliver services to all our citizens wherever they may be."
The best solutions, said Dlodlo, will be incubated at the centre for public service and innovation to provide support in order to reach sustainable levels of implementation.
She concluded by saying her department wants to host hackathons more frequently.