Netflix, OTT players will eat our lunch, says MultiChoice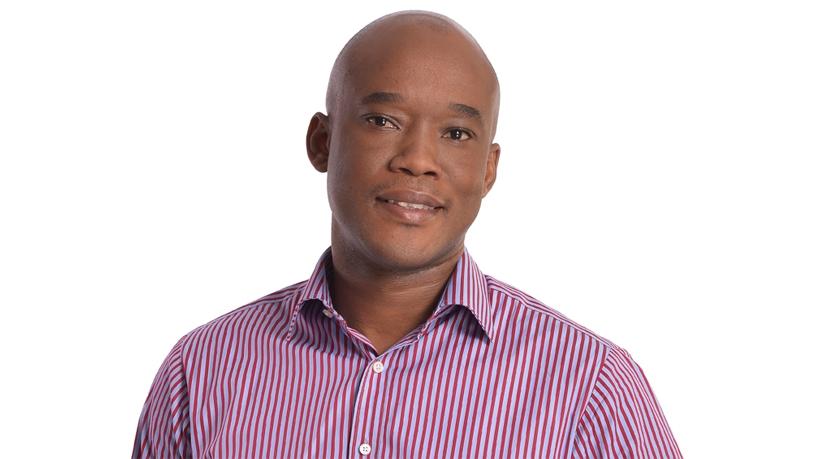 The Independent Communications Authority of South Africa (ICASA) "missed the boat" in regards to the publication of the discussion document on the inquiry into subscription television broadcasting services in the country.
So said Calvo Mawela, CEO of MultiChoice SA, in an exclusive interview with ITWeb last week.
This week, ICASA is holding public hearings on the local TV market as it looks to open up the market which has long been dominated by MultiChoice's DStv offering. ICASA says MultiChoice has significant power in the local pay-TV market, enjoying 98% market share.
MultiChoice will make its oral presentation to ICASA on Friday after earlier submitting a 604-paged written submission to the telecommunications regulator.
According to Mawela, the discussion document would have been relevant if it had been published 15 years ago.
"If you look at how the industry has changed over the last few years and where it is at the moment, pay-TV is no longer the same. The sector has grown into what we now call the audio-visual sector, which includes over-the-top (OTT) providers; the likes of Netflix, Amazon Prime, Google, Facebook and so forth.
However, he pointed out that ICASA's discussion document only focuses on the traditional pay-TV market without giving a thought to the new players.
"Therefore, we think this is not necessary. If you look at the OTT players, they are unregulated; they don't have to have a licence, they don't have to produce local content, they don't have to employ anybody in this country, and they don't have to pay any taxes.
"However, ICASA is still looking at us and trying to regulate us more and more despite the heavy regulation that we already have. What we are saying is ICASA is giving the OTT players like Netflix free rein which will mean they are going to kill everybody in this sector.
"It's always like 'MultiChoice, we are going to cut you to size' but the real competition that we are facing now is from over-the-top players."
Mawela noted that in the first quarter of 2018 alone, Netflix has grown by 7.4 million subscribers globally, reaching $290 million in profit, and this year the company will spend about $7 billion on producing original content.
"With them being unregulated, not taxed and not affected by things like BEE, they have free rein and ICASA is not even looking at them in regards to how they will have an impact on traditional television. This simply means they are just going to eat our lunch."
He challenged ICASA to look at the whole audio-video sector and examine whether there is ineffective competition in the sector.
"I am sure if they do that, they will realise there is no need for further constraints on traditional television broadcasters. Instead, they should be thinking about how to bring regulation to the OTT players."
Mawela noted it is possible to regulate the OTT players just as with in Europe. The European Parliament, European Council and the European Commission recently struck a preliminary deal on revisions to the audio-visual media services directive that will see new quotas imposed on subscription video-on-demand services.
The new rules will include an obligation on OTT TV services, promoted by Parliament, to respect a quota of 30% for European works on their platforms.
"We think South Africa should learn from that," Mawela said.