Google makes extensive hardware play
Alphabet-owned Internet giant Google unveiled numerous products at the 'Made By Google' event this week, including a new iteration of its Pixel smartphone and updates to its home speakers, but also earbuds, a two-in-one laptop and an action camera.
None of the Google phones or other products are available in SA yet. The reason cited last year for SA not being among its target markets was because Google Assistant is not active here yet and all new products rely heavily on the virtual personal assistant.
There are ways to import the products into the country, but they will not have full operational capabilities here and there is no after sale support.
However, Google says it is working on bringing its products to more countries.
Tech companies tend to follow trends, so the features in Google's new products can be expected to be copied by others and put in products that will be available here.
Babel fish attempt
Google showcased its answer to Apple's AirPods with the almost-wireless Pixel Buds. The selling point of these in-ear phones is that they offer real-time translation of over 40 languages.
Other companies have endeavoured to achieve a similar feat, experimenting with headphone and translation technology, trying to make author Douglas Adams' fictional 'babel fish' a reality.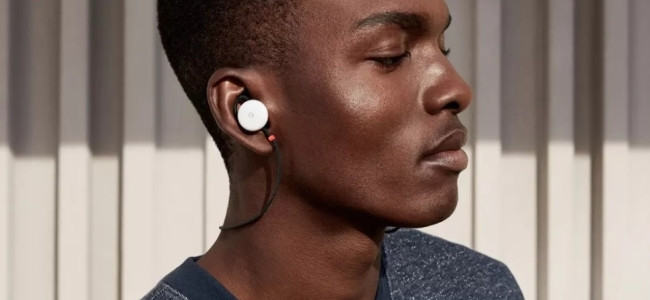 In May, German hearables start-up Bragi added a real-time translation feature, in partnership with iTranslate, to its Dash earpieces, which it says will let users seamlessly talk to each other in different languages.
The Pixel Buds, however, use Google Translate for all its language conversions. Other features include touch control, fast charging, and the ability to filter out background noises.
The earbuds will sell for $159 (R2 200).
Capture everything
Google wants to give users the ability to record memories and never-to-be-repeated moments, such as a child's first steps. It will do this through a new product, Google Clips, a standalone video camera similar to offerings from action camera maker GoPro.
The camera can either be worn or placed in a strategic place. It can capture up to three hours of recording with one charge.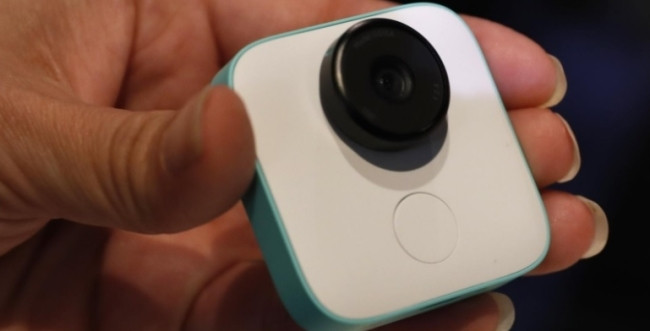 The device has built-in machine learning technology that automatically begins recording when notable actions are detected. Those could include a pet jumping onto the counter, or a person smiling.
It will also learn to recognise familiar faces and start recoding when they enter the frame.
All images and video will be directly downloaded to the Google Photos app on the user's phone and shared from there. The app will also highlight what it classifies as the most important moments.
Google Clips will sell for $249 (R3 400).
Bendy notebooks
The tech giant also announced a two-in-one notebook tablet hybrid, the Pixelbook. Its 10.3mm thin uni-body can fold over backwards onto itself to create a tablet.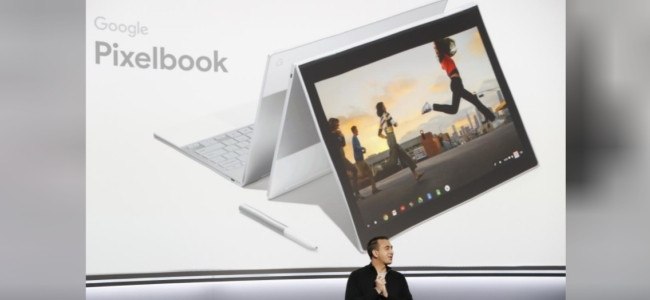 It is the first laptop to have Google Assistant built in, which is activated through voice or by clicking the dedicated Assistant key.
The laptop will instantly tether to the user's Google Pixel phone if it cannot find a WiFi connection, so that users can use their phone's connection for data.
There is also a pressure-sensitive Pixelbook Pen available.
The Pixelbook is priced from $999 (R13 600).