Local IOT start-up raises R13m funding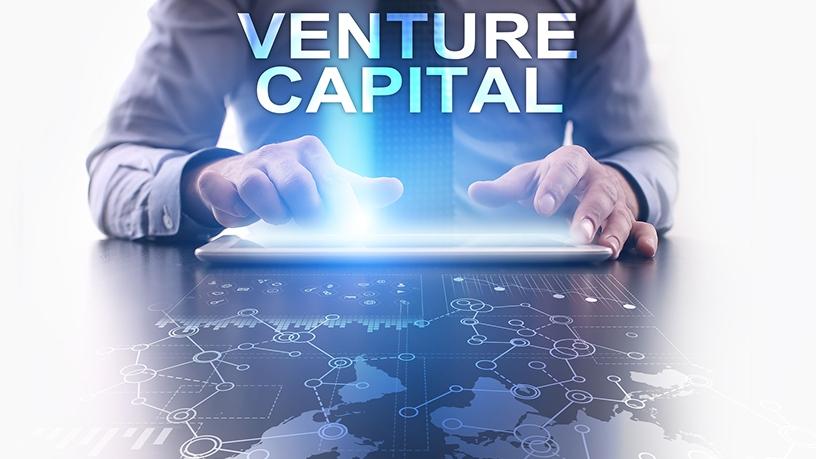 Cape Town-based Internet of things (IOT) start-up Sensor Networks has secured R13 million series B funding from 4Di Capital; Sanari Capital, which led the round; and The Asisa ESD Fund, managed by Edge Growth.
This is a second round of funding from 4Di Capital, says Mark Allewell, founder of Sensor Networks.
Launched in 2015, the start-up began operations with a mission to track lost items. Since then, the company has evolved into a platform that reduces the risk associated with insurance through the use of low-cost smart sensors and its integrated IOT platform.
"We launched with a Bluetooth tracker in 2015 and have recently rolled out a geyser monitor with quite a few of South Africa's biggest insurance companies," says Allewell.
The funding is for expansion capital and new product development, he notes.
"We're not geographically expanding but [are] focused on driving uptake into our current products and building new products. Our team has grown from two to 11 and we will be adding another five developers this year.
"Our goal is to be the pre-eminent African IOT insurance platform and having Sanari, The Asisa ESD Fund and 4Di on-board at this stage gives us access to valuable insurance insights and a vast array of business experience and networks."
Despite Sensor Network's 'young age', the company has gained significant traction with its products, says Samantha Pokroy, Sanari CEO and founder. Sanari is confident that now is the right time to get involved, she adds.
The Internet of things is an important puzzle to solve and an exciting growth opportunity for the household insurance industry to harness, says Greg Macfarlane, investment head at Edge Growth, which manages The Asisa ESD Fund.
Service providers that are able to integrate smart sensors into their product offerings will significantly reduce their risk while fostering innovation and creating access to rich sources of data, he adds.
Meanwhile, research firm Markets and Markets, says the global IOT insurance market is expected to be worth $42.8 billion by 2022, growing at a compound annual growth rate of 65.9% between 2016 and 2022.
Factors such as the increasing growing adoption of IOT products in developed and developing economies; increase in the demand for cloud platforms and value-added services in insurance industries; and reduction in the cost of premium policies are the key drivers for the adoption of IOT solutions and services in insurance industries, it adds.