Naspers sells stake in Flipkart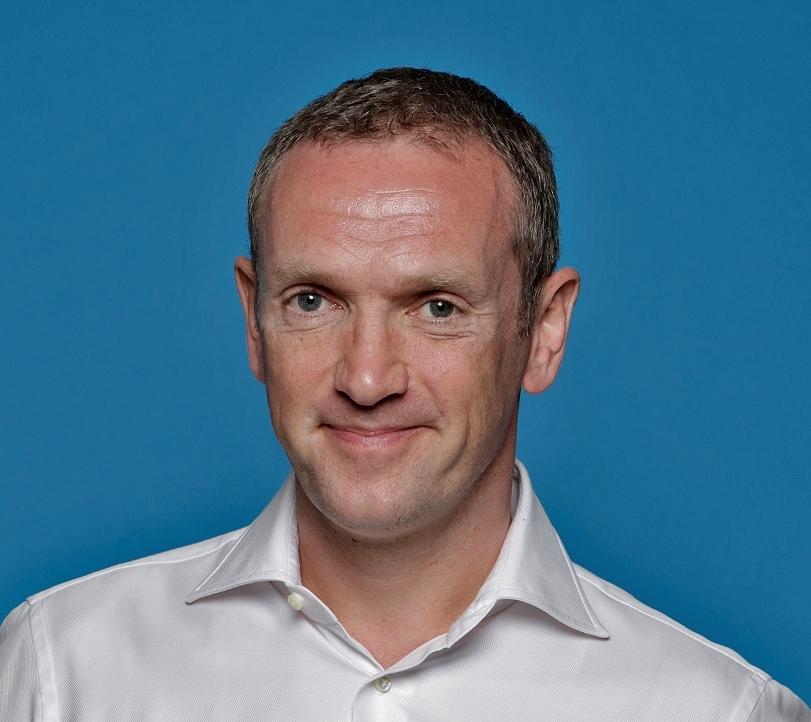 South Africa-based Naspers today announced the sale of its 11.18% stake in Indian ecommerce company Flipkart, to US-based retailer Walmart for $2.2 billion.
Launched in October 2007, Flipkart is India's largest ecommerce marketplace. Naspers initially invested in August 2012 and its cumulative investment to the point of sale amounts to $616 million.
The company says the proceeds from the sale will be used to reinforce Naspers' balance sheet and will be invested over time to accelerate the growth of Naspers' classifieds, online food delivery and fintech businesses globally. It also says this money may be used to pursue other growth opportunities if and when they arise.
In India, Naspers still retains OLX, an online classifieds business, PayU, a payment and fintech services provider, and its investments in Swiggy, an online food delivery company, and MakeMyTrip, an online travel business.
"India is one of the most exciting markets in the world. We are proud to back Indian entrepreneurs whom we believe have what it takes to build outstanding and long-lasting businesses, and Flipkart is a great example of this," says Bob van Dijk, Naspers Group CEO.
"Our decision to sell is consistent with our strategy to realise value from the businesses we help to build. The time has come for us to wish the team well for the next chapter of their story, and we are excited about the future of OLX, PayU, Swiggy and MakeMyTrip."
The transaction is subject to regulatory approval and is expected to close later in the year.