SURVEY: Committed, but lacking a plan
Most businesses are fully committed to digital transformation, but 40% still don't have a plan on how to do it.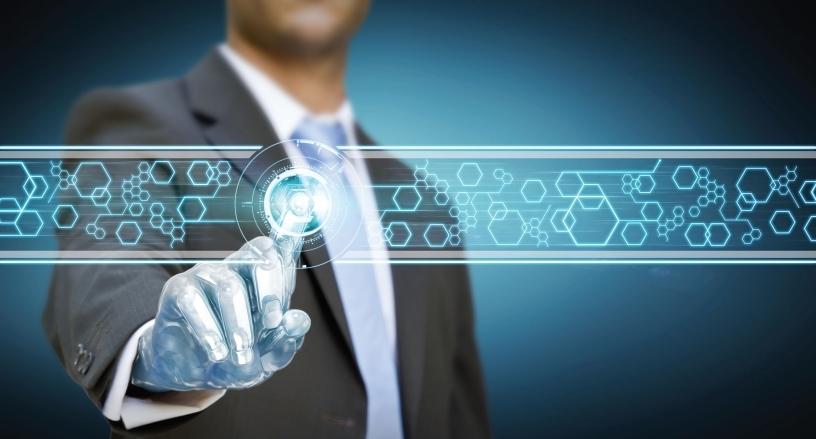 In a recent survey, the overwhelming majority (79%) of respondents confirmed they are fully committed to the digital transformation of their business.
A small percentage (12%) indicated they are unsure, and only 4% said that they are not yet committed.
ITWeb, in collaboration with MTN Business, conducted the survey to found out how organisations in South Africa approach the digital transformation of their business and what pain points are delaying their conversion.
Despite the high commitment rate to digital transformation, 40% of respondents indicated they do not yet have a plan in place within their organisation, while 44% stated that their business has a strategy.
When it comes to the scale of the digital transformation, one half of respondents said they were planning to implement this throughout their entire business, while the other half are opting for selected areas of their business only.
As for the current state of implementation, only about 20% have done it across the organisation, while 43% have done so across parts of the organisation. 37% have not started the implementations as yet.
The CEO and the board are responsible for driving the digitisation in 35% of the cases, while it's trusted to the CIO in 29%. Only 12% of the responding companies have a dedicated digital transformation team.
Respondents indicated that the number one factor to achieving a successful digital transformation is a proper alignment of the digital and It strategy, followed by leadership and company culture.
Cost remains a barrier
The top three pain points for respondents when it comes to implementing digital transformation are cost, lack of skills, and security concerns.
The survey revealed that workflow and business practices are the top focus areas for 43% of respondents. Operation and maintenance came second at 29%.
When asked what outcome their organisation expects from digital transformation, the majority of participants cited improved efficiency and better customer service.
And where do businesses see digital transformation providing the most value?
Almost half see it in customer experience and engagement, while other notable areas include mobile technology, cloud services and data mining and analytics.
Interestingly, under half of the respondents said that their organisation is very dependent on digital interaction with their clients, and about a third said they make use of a mobile app to reach customers.
Budget constraints emerged as the biggest obstacle to taking advantage of digital trends, followed by resistance to change or aversion to taking risk, and lack of agility.
About the survey
The 2017 Digital Transformation Survey was run online on ITWeb, in partnership with MTN Business, to find out to what extent digital transformation strategies are formally in place within SA businesses, and what ate the most common pain points delaying the digitisation process.
Who responded
* The survey captured responses from 163 IT and business professionals, who work across a range of industry sectors and company sizes.
* 25% of respondents are CEOs or MDs and 35% are in middle management.