Ex-DiData CEO invests R10m in emerging social network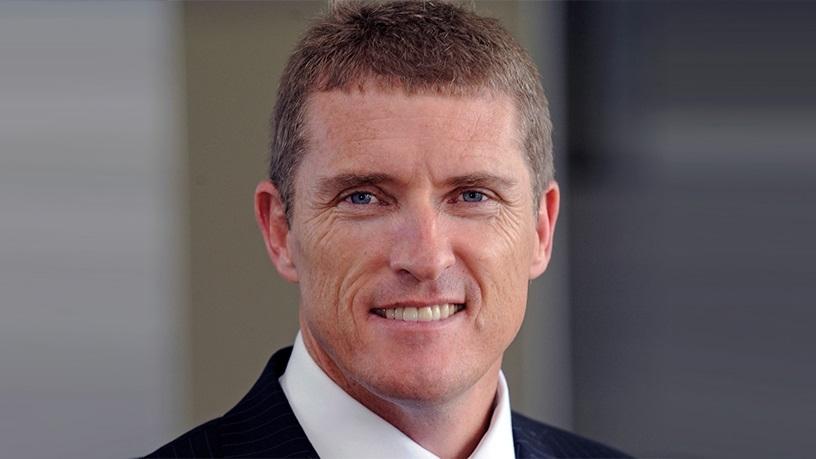 Former Dimension Data CEO Brett Dawson has invested R10 million in emerging social network, Gather Online, and joined its board of directors as chairman.
Gather Online was launched in Australia and SA in 2016, attempting to steal market share from established players like Facebook and LinkedIn.
Founded by South Africans, Gather Online was launched after being in incubation for some years. The original idea came from South African-born David Price, who is group CEO, and now based in Australia.
In a statement issued this morning, Gather Online says it has developed a unique online communication service that allows users to achieve real engagement with communities of like-minded people.
Dubbed "Snapchat for groups", the service offers time-limited access to discussions on a wide variety of topics from careers and business, to travel and health, it says.
In an interview with ITWeb last year, Mark Bryson, COO of Gather Online in SA, said the platform was looking to raise between AUD400 000 (R4.1 million) and AUD1.2 million (R12.5 million).
"Gather Online enables people to shift from passively consuming content, as is often the case with existing social networks, to connecting with like-minded individuals and having meaningful conversations," says Price. "It fills a real gap for engagement in the current social media landscape."
Price says Dawson's investment would support the company's ambitious expansion plans. Gather Online already has more than 40 000 daily active users, with the most avid users having daily sessions exceeding 20 minutes.
While operations are based out of Australia and SA, the company plans to achieve consistent growth through targeting the large number of social media users in Europe, the US and Asia, where it has already got a foothold.
The company says it has unexpectedly gone viral in locations it has not specifically targeted, but says it will focus a significant amount of its intentions on dominating markets that are neglected by other players in the market.
"We believe there is a significant opportunity for a platform that encourages people to become more engaged with each other. On the other major platforms, a post only gets engagement from about 1% of people so 99% are passively consuming. Gather Online overcomes this by facilitating more fruitful communication which has a beginning and an end, like we have in real life," Price notes.
He points out the R10 million investment by Dawson is part of a successful third seed funding round which has been expanded due to oversubscription. A further R2 million out of R14 million is now available for investment.
"Funds will be used to improve the platform and scale it to the levels that would interest series A venture capital funds later this year."
Gather Online has established a range of strategic business relationships to support its growth and increase awareness of the platform. This includes partnerships with some leading tertiary education institutions, media organisations, not for profits and charities, as well as corporates, in the US, Australia, South Africa and the UK.
Other partnerships will be established as part of a concerted B2B outreach as the company expands its international reach.
"Our platform allows organisations to leverage their supporters to reach and engage with new customers and supporters. So partnerships are a natural win-win," says Price.
Less than two years after handing over the reins at Dimension Data, Dawson earlier this year joined the board of Ubusha Technology, an African ICT company that offers cyber security, identity governance and access management solutions to the private and public sectors.