GTconsult is hosting a free SharePoint Conference in Cape Town, Durban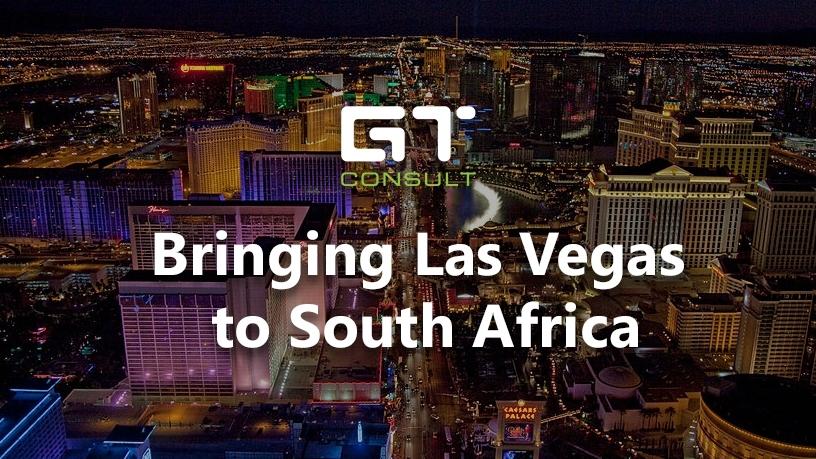 Do you feel lucky? Do you frequently want to combine work and play? Don't worry... GTconsult has your back.
After the success of SPC18, GTconsult will be hosting a SharePoint conference in both Cape Town and Durban. The theme of the conference will be: Bringing Las Vegas to South Africa.
At the event, we will cover the topics that were discussed at SPC18, which was held in Las Vegas, Nevada.
The date and venue of the conference are listed below.
Cape Town: 13 June 2018 | The River Club
Durban: 15 June 2018 | Durban Country Club
Find out more here.
After the event, we will have a small casino set up for the attendees to enjoy.
We will have a roulette table and a blackjack table, while a band plays. Drinks and food on a stick will be served.
So, this is how it's going to work:
* All guests will get a set amount of chips to play.
* The guests will then be able to play roulette and blackjack for the remainder of the evening.
* The top three players at the end will receive awesome prizes, such as champagne or whiskey, or a night away to a local spa for two.
* The top three players will get to brag and have the chance to defend their title at the next event.
So, what are you waiting for? Reserve your place and get ready for an awesome evening!
But, just remember, what happens in Vegas stays in Vegas.
Sign up here!