eBook: Quote for the future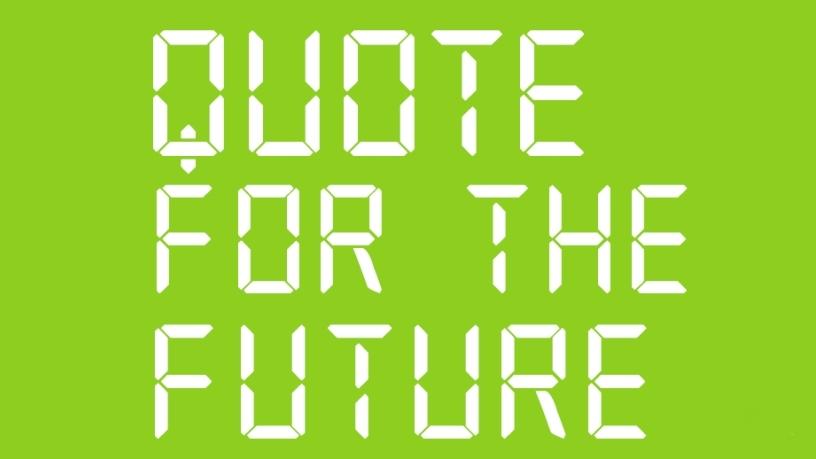 Excel and Word are still amazing tools for a variety of office tasks, but not for quoting. One mistake, and poof, there goes your beautiful template and your brand's reputation.
Just a little quote inconsistency puts more than a wrinkle in cultivating and sustaining profitable customer relationships. Don't waste valuable time on trying to make your quoting fit the technology. Instead, get the technology that was made for quoting. It's a perfect fit.
ConnectWise Sell was made for quoting and proposing. Sell makes it easy for you to rejuvenate the look and appeal of your quotes with a built-in template library you can personalise with your logos, colours, videos, and product information, all at the push of a button. This eBook explores all the benefits of using ConnectWise Sell.