Huge Group to join SA's newest stock exchange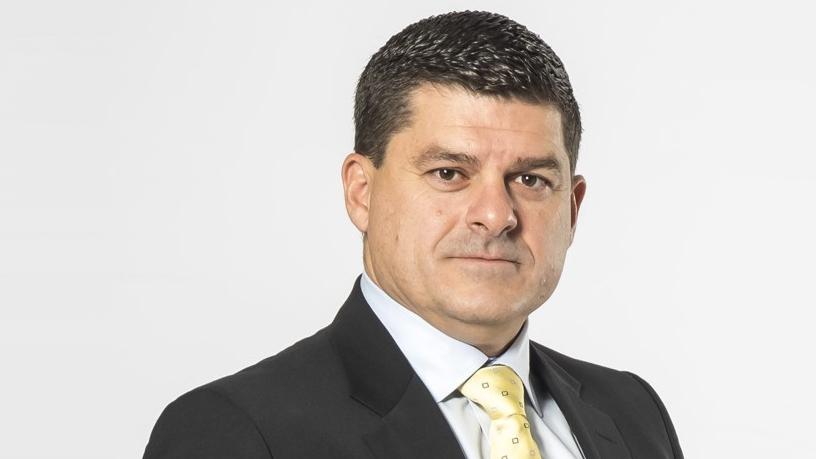 Huge Group will list on South Africa's newest stock exchange, A2X Markets, next week.
The group is already listed on the Johannesburg Stock Exchange (JSE) and plans to keep that as its primary listing, with a secondary listing on A2X planned for 10 April.
This will make Huge Group the first telecommunications company to list on the A2X, which began trading last year.
The company says its issued share capital "will be unaffected by its secondary listing on A2X", which will allow investors to trade Huge shares on both exchanges.
"We are excited about listing on A2X. This was not a very difficult decision to make. There are no additional costs to Huge of listing its shares for trading on A2X, there is no additional administrative burden and the continuing obligations are easy to fulfil," says Huge Group CEO James Herbst.
A2X is a licensed stock exchange which competes directly with the JSE and provides an alternative platform for companies to secondary list and trade their shares. A2X began trading in October 2017 and now has eight approved brokers and six companies listed on its platform.
"The rationale for this secondary listing was mainly to bring the prospect of lower transactional costs to investors who trade our shares. We believe A2X will bring market efficiencies which our shareholders do not enjoy currently; we expect the double, being the bid offer spread, on our shares to narrow. We welcome the competition that A2X will bring to the market and the benefits that prospective investors and existing shareholders will derive from this type of stock exchange," Herbst adds.
Huge listed its ordinary shares on the JSE's Alternative Exchange (AltX) in August 2007 and in March 2016 moved the listing to the JSE's main board under the mobile telecommunications list.
"We are not raising capital by listing on A2X. We are simply allowing our shares to be traded on an exchange where the costs of trading for investors will be lower. If the costs of trading an asset are lower, the likelihood of more investors entering a market to trade the asset is greater," Herbst told ITWeb.
"A2Xs systems integrate with existing trading platforms. When an investor uses these integrated platforms, he/she will be provided with the additional information relating to the stock exchange on which a buy and sell order is active. This means a buyer on A2X can be matched with a seller on the JSE. In other words, an investor won't have to go onto two trading platforms," Herbst explains.
Independent non-executive chairperson Dr Duarte da Silva believes the secondary listing is "very compelling" for Huge Group.
"I understand the importance of competition in investment markets, the importance of increased liquidity and lower transaction costs to investors. When I joined Huge, it had a market capitalisation of R500 million. In two years, Huge has grown its market capitalisation three-fold. In addition, for the year-to-date, shares in Huge valued at over R80 million have changed hands; in other words, 16% of the market capitalisation of Huge when I joined," he adds.
Herbst agrees that competition is a good thing in the market.
"There has been no competition in South Africa when it comes to investors' access to stock exchanges. We believe we should do our part in supporting competition, and supporting A2X is a low cost, low admin way for Huge to support competition in the South African financial markets," he says.
"With a R1.5 billion market capitalisation and a share price which has increased by almost 1 300% in the last five years, Huge has the size and momentum to be a meaningful force in the telecommunications industry and on A2X. We are delighted to welcome them aboard," comments A2X CEO Kevin Brady.
A2X is regulated by the Financial Services Board in terms of the Financial Markets Act and uses technology developed by the UK's Aquis Technologies, a division of Aquis Exchange. The technology includes proven exchange matching and surveillance systems and a clearing platform custom-built for A2X. Aquis Exchange is authorised and regulated by the UK Financial Conduct Authority.
Huge Group's stock was trading at R8.50 per share on the JSE this morning, but the share price has fallen by 7% over the last 12 months.