Familiar telco faces join new Eskom board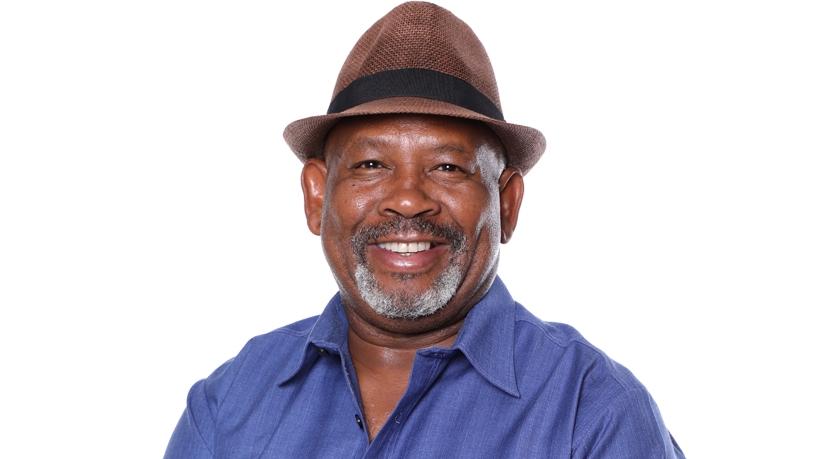 Eskom's new board has some familiar faces, including Telkom chairperson Jabu Mabuza and former MTN group CEO Sifiso Dabengwa.
Government announced the appointment of new board members over the weekend "as an immediate measure to strengthen governance and management at the parastatal".
"The company has been facing several challenges, including a weak financial position, declining revenues and governance failures, which are threatening the sustainability of the company going forward.
"As a result, government has decided on the following immediate measures to strengthen governance and management. This is the first step towards restoring confidence in the company, improving its financial position and restoring its operational performance," the Presidency said in a statement.
This included Mabuza taking over as Eskom chairperson. Mabuza has been chairperson of Telkom since November 2012 and is also president of Business Unity South Africa, chairman of the Casino Association of South Africa and executive chairman of Sphere Holdings.
Government also recommended the appointment of Phakamani Hadebe as Eskom acting group CEO with immediate effect. Hadebe, who is former CEO of the Land Bank, takes over from Sean Maritz, who was named interim CEO in October 2017.
The Presidency directed the board to appoint a permanent group CEO and CFO within the next three months.
Dabengwa resigned as MTN group CEO in November 2015, just two weeks after the company announced it faced a $5.2 billion (R78 billion) fine from the Nigerian Communications Commission for failing to disconnect 5.1 million unregistered SIM cards in the country. In June 2016, after months of negotiations, MTN agreed to pay $1.671 billion (R25 billion) over three years, to settle the fine.
Other notable names on the new Eskom board include Sindi Mabaso Koyana, who is chairperson of the African Women Chartered Accountants Investment Holding Company, and Mark Lamberti, CEO of Imperial Holdings.
The new Eskom board consists of:
Jabu Mabuza (chairperson)
Sifiso Dabengwa
Sindi Mabaso-Koyana
Mark Lamberti
Professor Tshepo Mongalo
Professor Malegapuru Makgoba
Busisiwe Mavuso
Nelisiwe Magubane
Dr Rod Crompton
George Sebulela
Dr Pulane Molokwane
Dr Banothile Makhubela
Jacky Molisane
The board announcement followed a meeting of president Jacob Zuma, deputy president Cyril Ramaphosa, public enterprises minister Lynne Brown and finance minister Malusi Gigaba on Friday to address urgent challenges at the company. The intervention will be ratified by Cabinet at its next meeting.
Rooting out corruption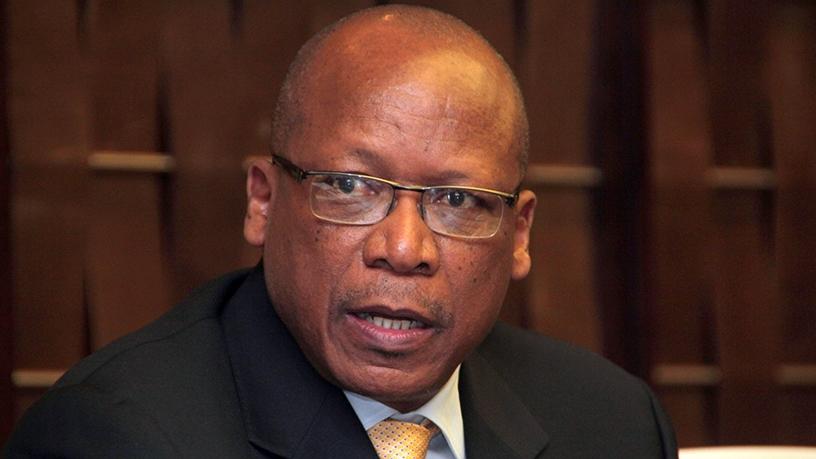 "The board is directed to immediately remove all Eskom executives who are facing allegations of serious corruption and other acts of impropriety, including Mr Matshela Koko and Mr Anoj Singh," the Presidency said.
"Government further calls on all Eskom employees and other stakeholders who may have evidence of wrongdoing to bring this to the attention of law enforcement agencies so that culprits can be brought to book."
It said Eskom is critical to the South African economy.
"As a key enabler of economic growth and social transformation, any further deterioration of Eskom's financial and operational conditions could have a severe impact on the country."
Ramaphosa, who is chairman of the inter-ministerial committee on state-owned enterprises reform, said government is confident the intervention will restore the important contribution Eskom makes to SA's economy.
"We are determined to address the damage that has been done to this institution and place it on a new path of efficiency and integrity," said the deputy president.
Business Leadership SA also welcomed the appointment of the new board, with CEO Bonang Mohale saying it is a clear display of commitment by government to the transformation of state-owned corporations (SOCs).
"We have always maintained that the reform and restoration of the independence, integrity, impartiality and objectivity of public institutions, including our SOCs, is a matter of absolute urgency and should be a priority.
"The appointment of the board should not stop efforts to bring numerous former non-executive and executive directors, including Eskom's most recent interim chairman Mr Zethembe Khoza, to fully account for their actions in plunging the corporation into its current crisis. We hope the current inquiry by the Portfolio Committee on Public Enterprises into Governance Failures at Eskom uncovers all the malfeasance that has gripped Eskom in the last five years," Mohale added.
Of new chairperson Mabuza, Mohale said: "Not only does he bring a wealth of commercial experience and illustrious experience from both the public and private sectors, he also brings with him unimpeachable integrity - a trait that is so badly needed right now in our country."