Refurbished smartphones outpace new phone market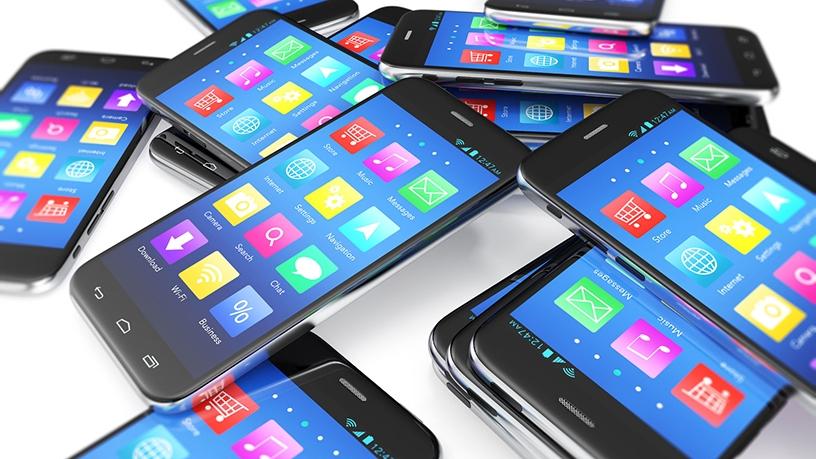 The refurbished market was the fastest-growing smartphone segment in 2017, says Counterpoint Research's refurbished smartphone tracker.
The research firm says the global market for refurbished smartphones grew 13% year-on-year in 2017, reaching close to 140 million units. This was in contrast with the global new smartphone market that grew a scant 3% last year, thus being outpaced by refurbished "second life" smartphones, it adds.
The market for used and refurbished smartphones has witnessed rapid growth over the past several years, thanks to a wide variety of trade-in and buyback programmes across multiple channels and platforms, says IDC. It predicts the market for used smartphones will reach 222.6 million units in 2020, representing a compound annual growth rate of 22.3%.
Meanwhile, Persistence Market Research predicts that the global refurbished and used mobile phone market will reach $38.9 billion by 2025.
It says premium-brand refurbished and used mobile phones are expected to remain sought after in the market, with sales expanding at a high single-digit compound annual growth rate through 2025. Meanwhile, sales of mid-priced brand refurbished and used mobile phones will account for comparatively higher revenue than low-priced brand and comparatively lower revenue than premium brand by end of 2025.
Counterpoint says Apple and Samsung's dominance is more obvious in the refurbished market than in the new smartphone market. The two brands combined hold close to three quarters of the refurbished smartphone market and control 80% of the revenue, it adds.
Tom Kang, research director for Counterpoint, says with 13% growth, refurbished smartphones are now close to 10% of the total global smartphone market.
He notes the low growth of the new smartphone market in 2017 can be partially attributed to the growth of the refurbished market.
"The slowdown in innovation has made two-year-old flagship smartphones comparable in design and features with the most recent mid-range phones. Therefore, the mid low-end market for new smartphones is being cannibalised by refurbished high-end phones, mostly Apple iPhones and, to a lesser extent, Samsung Galaxy smartphones."
Peter Richardson, research director for Counterpoint Research, says regions seeing the highest volume include the US and Europe. The fastest-growing markets for refurbished smartphones include Africa, South East Asia and India, he adds.
"This is a burgeoning market allowing various stakeholders to maximise the lifetime value of a mobile device. For many in the industry, the profit margin on a used device exceeds that of a new device.
"It is also positive from the perspective of maximising the use of valuable resources, so many players position refurbished devices as 'green'. While this is indeed true, it also keys-in to current consumer sentiment in many markets. Overall, we expect this trend to continue gathering pace."
Gumtree says consumers have become aware of how rapidly items fall out of vogue, and aren't necessarily willing to pay retail prices for goods such as cellphones and other electronics.
Used and refurbished goods mean more choices for the shoppers in terms of price as well as variety, allowing even people on a tight budget to own a high-end product, it notes.