Apply for IBM's Ready for Cloud mark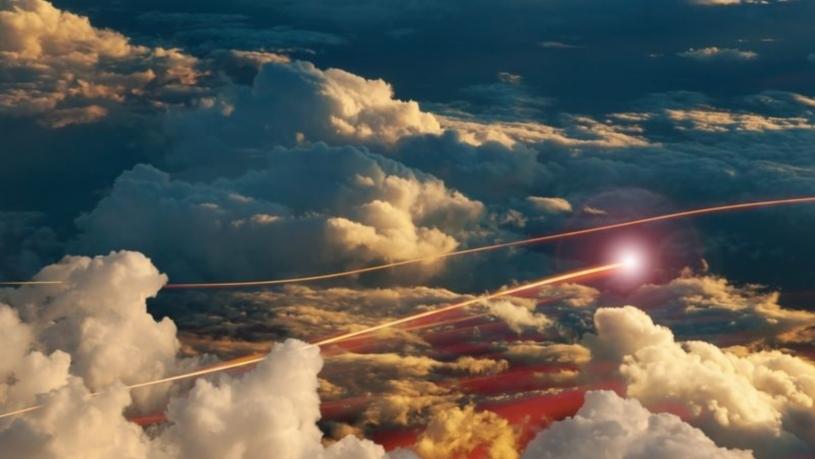 If you are an independent software vendor, managed service provider or cloud solution provider, you have the opportunity to extend your brand, validate your technology and gain global exposure with the Ready for Cloud mark.
Here is how to do it:
* Log in to ibm.com/partnerworld;
* Type in "Ready for Cloud" in the top right search bar;
* Scroll to and click on "Ready for IBM Cloud";
* On the Ready for Cloud page, scroll down to "Nominate your cloud-based solution";
* Create your listing in the Global Solution Directory; and
* Nominate your solution for review and acceptance.
According to Bill Innis, Ready for Cloud program manager, submitted solutions will be reviewed by an IBM Cloud architect to validate the technical compatibility with IBM technologies.
Once approved, you'll receive an e-mail with a link to accept the supplemental agreement for use of the mark. Then you can download your licensed mark for use on your Web site where you have the solution, on solution data sheets and on signage where your solution is represented.