Project Isizwe CEO calls for more women coders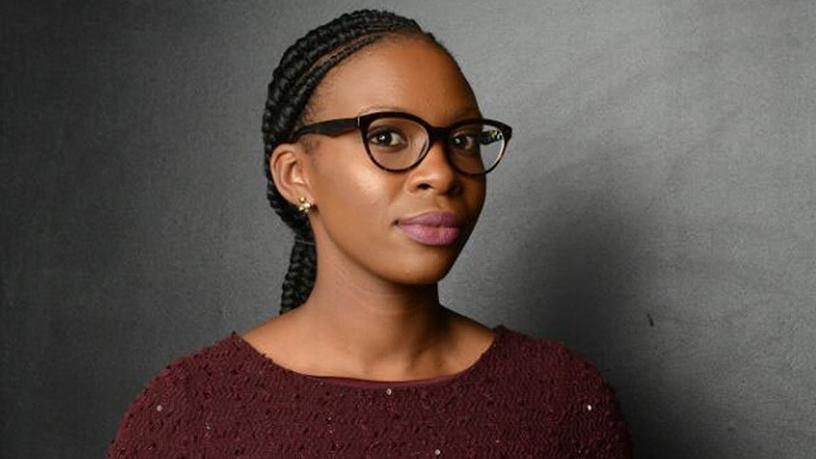 It is not only enough to talk about the importance of coding but it is imperative to teach learners, especially young women, to code.
This is according to Dudu Mkhwanazi, CEO of Project Isizwe, commenting on how coding impacts young girls and their communities.
Mkhwanazi was speaking at the official launch of CodeJIKA. Spearheaded by Code for Change, CodeJIKA is an initiative that aims to bring coding into secondary schools through youth-run coding clubs.
The CEO's comments also come on the back of increased calls from both public and private sector organisations to facilitate entry of more young women in the science, technology, engineering and mathematics (STEM) career fields.
SA's statistics show women only make up 20% of the ICT sector's workforce as opposed to a 56% representation globally.
Considering that 39% of core skills required in the workplace will be different by 2020, it is crucial that every girl-child learns to code, says Mkhwanazi.
"South Africa's socio-economic landscape is characterised by vast inequality and our tech sector is no different. Out of the 236 000 tech roles in our country, women occupy less than a quarter of these positions. As a nation, this means we are missing out on the innovation of an entire gender."
Furthermore, she says, coding assists in the improvement and performance in all STEM subjects.
Mkhwanazi took over the reins at Isizwe last year. The non-profit organisation, which describes itself as an advocate for free WiFi, helped the City of Tshwane pioneer its free Internet access project, TshWiFi.
Through the WiFi service, the city provides a free 500MB daily data quota with a network speed of 15Mbps to residents.
She noted the cost of data in SA makes it impossible for people in low-income communities to access the Internet and all its benefits.
"The lack connectivity impacts the lives of thousands of learners and will affect them later in life when they are expected to apply for university or search for jobs online. In SA, a lot of rural communities don't know about the online systems and how to use them."
This needs to change immediately: "Our youth, especially our young girls, must have the opportunities not only to learn how to use a computer but learn coding."
She believes this will help young girls become leaders of tomorrow and actively participate in growing the country's economy.