Teraco to invest R1 billion in data centre expansion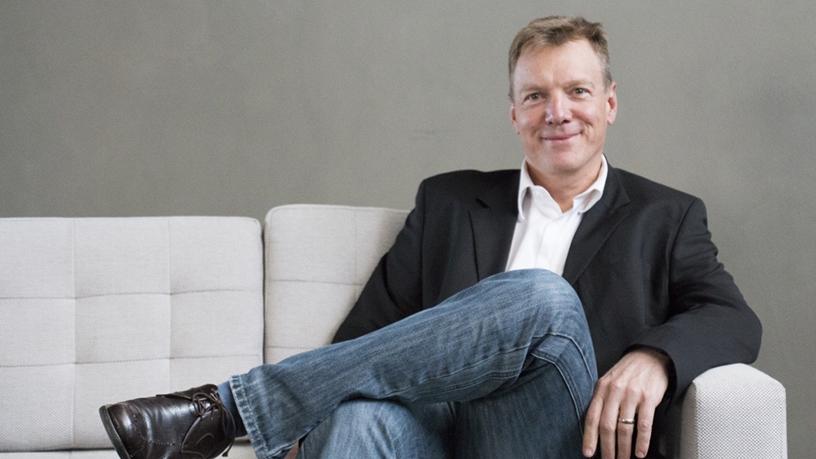 Data centre provider Teraco says due to an increase in demand for data centre capacity, driven by cloud uptake and demand for its platform, it will spend R1 billion to expand its Teraco Isando Campus (JB1).
This will be the company's largest infrastructure build project to date, and is anticipated to be ready for service in the third quarter of next year.
The expansion will occur in two phases. Phase one, currently under way, will grow the facility by 2 000 cabinets, bringing the total JB1 Campus capacity to 5 700. Total usable floor space will increase by 4 000 square meters, expanding to a total of 12 000 square meters across the data centre campus.
A total of 60MW of power will be reticulated to the site, addressing requirements for further expansion after phase one has been completed. The total power available to the Isando Campus will reach 80MW.
Jan Hnizdo, Teraco CFO, says he sees continued demand for Teraco's services given the unique business model and secular growth trends as the African continent continues to digitally transform.
The Teraco Campus expansion follows the recently launched Riverfields hyperscale data centre facility in Bredell.
Hnizdo says funding for the build is via a combination of internally generated funds and enlarging existing debt facilities from R1.2 billion to R1.8 billion. "Our debt funding partners, Absa, continue to be highly supportive of our business model and are key partners in Teraco's growth strategy."
He says with the recent announcements of direct interconnection availability to the major cloud onramps such as Amazon Web Services Direct Connect and Microsoft Azure ExpressRoute, Teraco has seen growing uptake driven by the enterprise market.
"The Teraco platform allows enterprises to have direct private connections to all the leading cloud providers in the most latency-efficient and resilient manner possible. Enterprises can deploy their public, private and hybrid cloud strategies from the Teraco platform, which allows for complete freedom of choice from a cloud provider perspective, as well as significantly reducing the time and cost for enterprises to access these cloud platforms," says Hnizdo.