DiData's Merchants acquires Canadian BPO solutions provider Millennium 1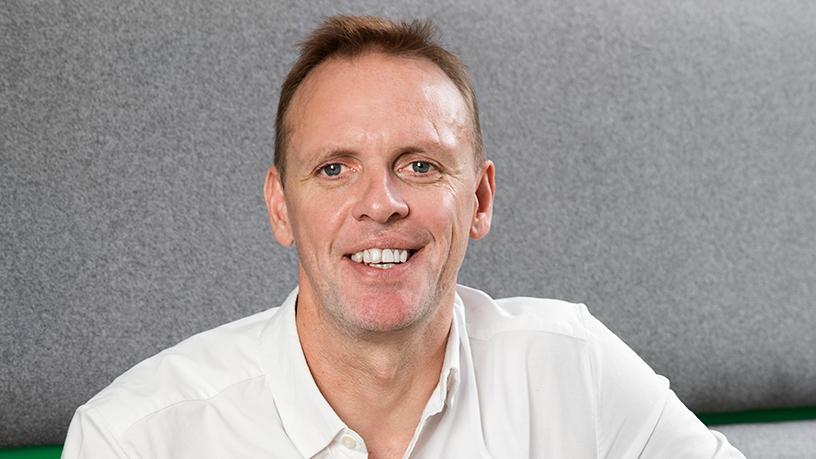 Dimension Data and its subsidiary Merchants, have acquired Canadian business process outsourcing solution provider Millennium 1 Solutions, from private equity firm The Gores Group.
The financial terms of the deal were not disclosed.
Millennium provides contact centre, credit card, and back office and administration services to Canadian organisations primarily in the financial services, insurance, and retail sectors.
Merchants is a South African customer management outsourcing solution provider which designs, builds, and operates contact centres across the globe.
A new 'Merchants Group' holding company will be formed incorporating Merchants and Millennium.
"Dimension Data's strategic vision for the Merchants Group is to become a truly digital outsourcer with global capability. Merchants has strengths and capabilities in areas and verticals such as telco, retail, airlines, and service desk, and the acquisition will expand Merchants' go-to-market offerings in North America," says Joe Manuele, Dimension Data group executive, customer experience and digital workplace practice.
"In turn, Millennium's capabilities and vertical expertise, particularly in credit card and financial services, complements Merchants' offerings. This augurs well for our future growth and expansion plans."
"We're thrilled to join Merchants and the wider Dimension Data and NTT Group," says Tom Band, Millennium's CEO.
"The acquisition accelerates our vision to expand into new geographies and verticals, and rapidly enhances our solution set for our current and future clients. Both Merchants and Millennium share a commitment to enabling our clients' premium brands and a bias for execution. This is a great fit for our clients and our talented team of employees."
Band will remain CEO of the Millennium business in Canada, and Merchants' current MD, George Todd, has been appointed CEO of the expanded Merchants Group. Dimension Data will appoint a new MD for Merchants.
"The acquisition of Millennium adds 2 131 permanent employees to the Merchants' business which brings to 7 600 the total number of people across both companies," says Band. "Together, our combined offerings and expanded geographic footprint will fast-track growth in our current territories, and over time, globally."
The acquisition was effective 1 June.