Webinar: Building a digital partner ecosystem for supply chain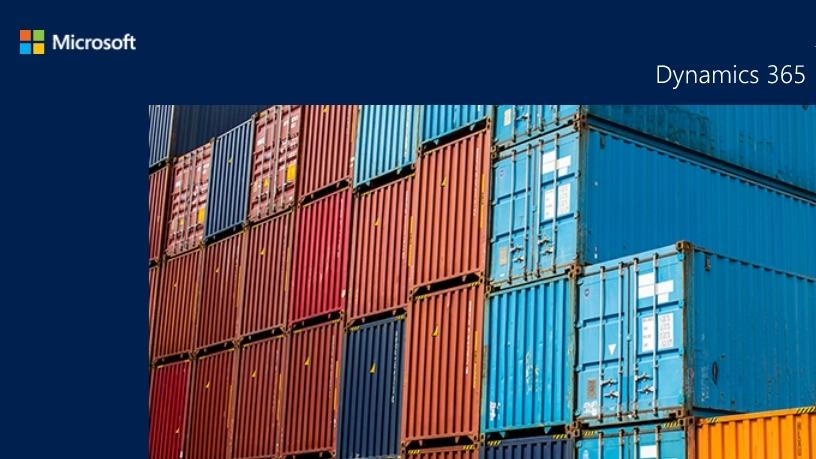 Accurate and efficient partner communication is essential for frictionless supply chain operations.
Join Adeel Edhi, VP of TechVista, and Zubair Anjum, VP Strategy & Marketing, TechVista, as they take an in-depth look at how newer digital technologies succeed in providing functionality that the traditional model lacks.
The speakers will walk you through criteria that businesses can use to assess their existing B2B communication solution, essential components of modern B2B communication architecture, and how choosing a solution that integrates with Microsoft Dynamics 365 can simplify and automate various B2B supply chain processes.
The agenda will include:
* Limitations of the traditional electronic data interchange (EDI) based model of partner communication;
* Criteria for evaluating an organisation's current B2B communication solution;
* Considerations for facilitating enterprise-wide digital transformation; and
* Advantages of a partner communication solution that integrates with Microsoft Dynamics 365.