AI-driven virtual agent transforms Macy's customer service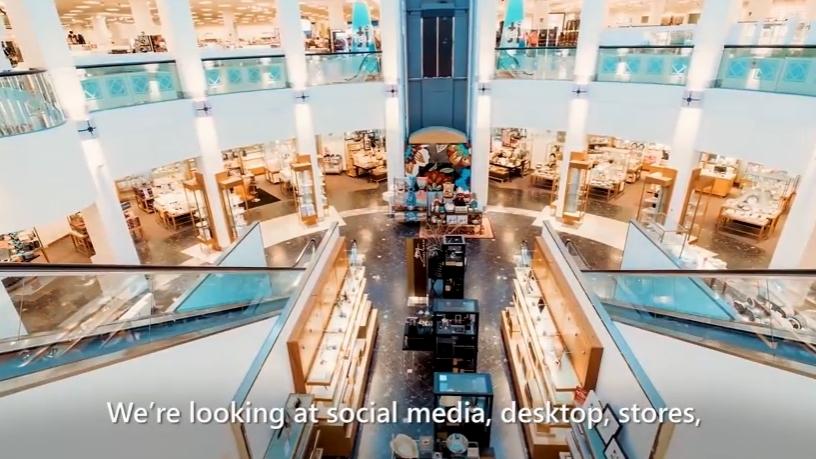 Retail giant Macy's recognises that shoppers are increasingly turning to online and mobile channels to browse for merchandise and make purchases.
To optimise the shopping experience, Macy's enhanced its Web site with a virtual agent based on the Microsoft Dynamics 365 AI solution for customer service.
With deep connections to back-end systems, the virtual agent takes action to solve customer issues and transfer customers seamlessly to a live agent if necessary. The virtual agent is already answering more than one quarter of customer queries, and Macy's plans to expand it to additional shopping channels.
Watch as Joe Timem, Macy's call centre and credit systems VP, explains how Microsoft helped the retailer give its shoppers friction-free customer experience, regardless of the channel they choose to shop on.