Removing the complexity of workload automation
How the management of complex workloads can be achieved from microservices all the way through to the 'Big Iron" ‒ the mainframe.
Workload automation is a complex, diverse landscape of applications, platforms and technologies requiring a whole new level of orchestration.
Let's unpack what it purports to deliver, which is simply the agility, speed, visibility and scalability needed to respond to the constantly changing technological landscape.
The shift to distributed and multi-cloud environments has added to the complexity of the issue.
Those of you who, like me, have been in the IT industry for a day or two, will be familiar with the terms 'job scheduling' or 'workload management'.
For a number of decades this functionality has been the mainstay of IT operations; it is used to run mission-critical business processes on specific days, at predetermined times.
Workload automation is the current evolution of those job scheduling solutions, extending what was originally a purely operational capability into a rich application integration tool, assisting the collaboration between development and operational teams to build complex application workflows much earlier in an app's development lifecycle than was previously possible with traditional job scheduling solutions.
It does this automatically and repeatedly without human intervention, allowing hundreds, thousands and, in some cases, hundreds of thousands of jobs to be run consistently and effectively on a daily basis with minimal effort.
See the full picture
Multifaceted workloads need to be managed across platforms, ERP systems and business apps from the microservices level through to the mainframe. This can in turn lead to processing errors.
The lack of an end-to-end view of business processes makes inefficiencies and problems difficult to resolve.
The lack of an end-to-end view of business processes makes inefficiencies and problems difficult to resolve.
Moreover, the advent of DevOps requires yet unreached levels of scale, speed and flexibility. You have to automate manual steps within business processing and integrate workflow tasks across agile and traditional teams.
More advanced solutions are needed to address the changing demands of organisations in the new, agile workload environment. This is especially necessary for mission-critical processes that have stringent requirements for availability and performance standards.
The following will help to decode the workload automation Rubik's cube and make you aware of how much more can be accomplished with a technology that started its life as a robust job scheduling solution.
Automation is key
This of course, is the core of the matter. Workload automation allows you to define simple rules centrally and to perform processes repeatedly, based not only on specific date/time intervals, but also on randomly occurring business events, such as a database row being inserted, the arrival of a JMS message from an online application or the creation or modification of a file and more.
As banal as the statement may appear, it still needs to be reiterated that business continuity is crucial for many mission-critical business processes where technology disruptions cannot be tolerated as the work needs to run in the quickest possible time.
In these cases, you can implement a second standby workload automation management server that will automatically assume control in the event that the primary management server fails. This "high-availability" capability is provided "out-of-the-box," and there are no additional licensing requirements to implement this option.
Traditionally, calendars determined when workloads were due to be run.
Today, where a multitude of calendars are needed to be defined and maintained in other job scheduling solutions, it is possible to find a solution that offers a single calendar, making the entire job of planning the scheduling of workloads that much simpler.
Emerging technologies
Software as a service has revolutionised the purchase and consumption of software. Big data, cloud and integration into other third-party technologies and business applications is essential.
These processes are, however, already codified into a wealth of workload objects that implement functions that you would normally have to code and maintain yourself.
This includes tasks such as running a specific program or script, performing a file transfer or running some SQL, or invoking a Web or application service to integrate another application component. All of these workload items consistently implement alerting and error handling with minimal – in fact in most cases – no coding required.
Moreover, GANTT charts and forecasts can be produced based on the historical runtimes – this allows you to predict when future workloads will run. These tools are useful to determine the best times to minimise the impact of taking servers out of commission so that critical maintenance can be performed on them.
A unified global real-time approach to designing, planning and monitoring workloads in a single solution improves staff efficiency and eliminates the problems you have with multiple scheduling solutions.
These days, an application can run across multiple servers without you having to worry about co-ordinating that work across the different servers. This also contributes to speeding up deployment of new or modified applications – which is the name of the business game in today's app economy.
In my next Industry Insight in this series of three I will explain the role of the central manager.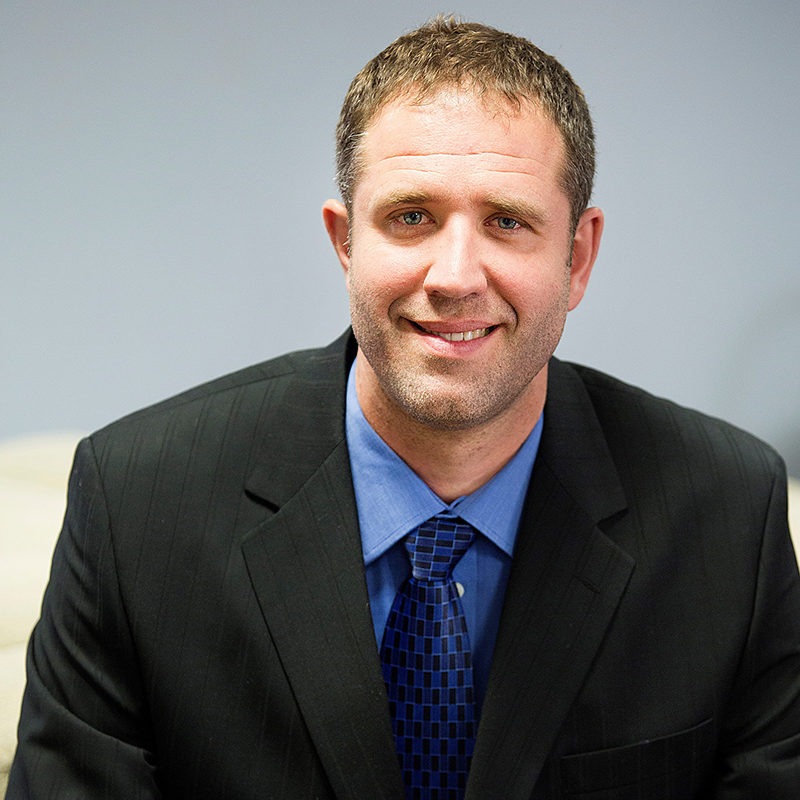 Chief technology officer of CA Southern Africa

Michael Brink is chief technology officer of CA Southern Africa.
He is a 20-year veteran of the technology industry, with a proven track record of success in delivering transformative technology to the marketplace. He started his career as technical leader, principal consultant and architect at various financial institutions and ICT service providers before joining CA in 2012 as solution and enterprise architect.
In 2019, he was appointed CTO of CA Southern Africa, where his responsibilities include outlining the company's technology vision, ensuring the technological resources are aligned to the business needs, implementing strategies and managing a high-performance pre-sales team.