Managing data security threats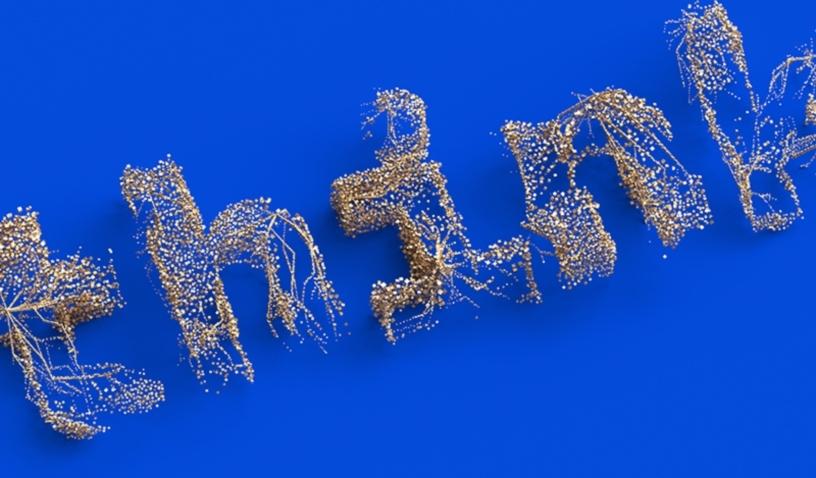 In his blog "Data security threats: Staying ahead of the curve," Devon Helms, portfolio marketing manager, IBM Spectrum Storage, says that data loss of some magnitude is almost a certainty in any enterprise.
He adds: "The loss can be due to anything from a minor mishap by a user, a stolen laptop or a system-wide cyber attack, to a catastrophic natural disaster that wipes out an entire data centre.
"A lot of security breaches that compromise data tend to get the attention of CTOs and other IT leaders only when those attacks hit them, someone they know or another business in their industry. In other words, they pay attention when an attack on data becomes personal."
"Last year, the world was reminded of the dangers of ransomware when the WannaCry incident occurred. This ransomware attack infected 230 000 computers across 150 countries. The criminals behind the malware demanded payments of between $300 to $600 dollars for the decryption key. If an infected victim didn't pay, they risked losing access to their data."
According to Helms, of all of the threats to data security that exist, malware and ransomware (also called cyber extortion) are on the rise and are becoming quite worrisome to CTOs and businesses leaders.
Protect your enterprise from eminent attacks
In a world where IT is your business and digital transformation is essential for you to compete, getting expert advice from a trusted partner to help prevent, and to respond and recover quickly from the when is vital. And so is the ability to protect and maintain what's most important: your business and your clients.
At #ThinkJohannesburg, IBM's premium event that will be held at the Kyalami Grand Prix Circuit on 20 June, delegates will get an opportunity to get security and resilience advice from experts such as Ashraf Abdelazim, MEA Region Leader, IBM MEA and Dr Tamer Aboualy, CTO and Partner, IBM Security Services MEA and Turkey.
And at the Security and Resiliency Hub, delegates will get tips to help them evolve their security and business continuity and disaster recovery plans for the future with the power of AI, collaboration, automation, orchestration and cloud.
Stay ahead of the curve and register for #ThinkJohanneburg and get the knowledge you need to help you take control of your enterprise's security.