Africa's smartphone shipments down for second quarter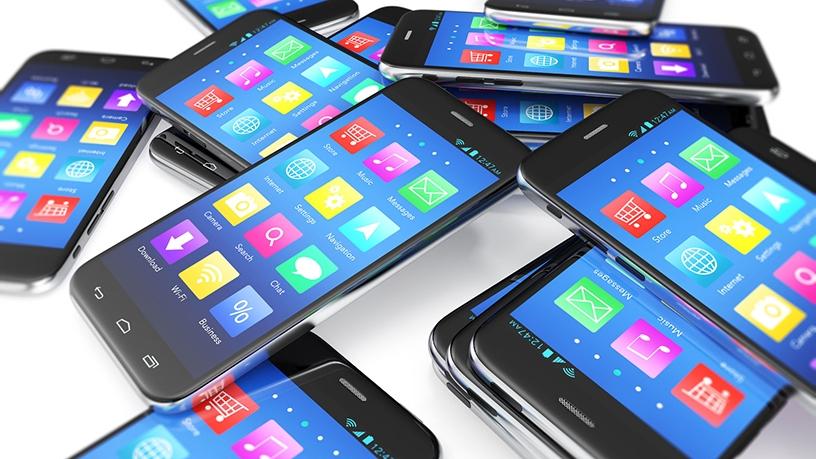 Africa's mobile market remains flat as smartphone shipments decline for the second successive quarter.
This is according to the latest report by International Data Corporation's (IDC) quarterly mobile phone tracker that shows a total of 52.1 million mobile phones were shipped in Q1 2018, down 6.3% quarter on quarter and 3.9% year on year.
Sub-Saharan Africa currently has 420 million unique mobile subscribers with a 43% penetration rate, says the GSMA 2017 report. By 2020, this number is expected to hit over half a billion, making the region the fastest growing mobile market.
The continent's two biggest markets, Nigeria and South Africa, underperformed and posted quarter on quarter (QOQ) declines of 6.4% and 27.4%, respectively.
Nigeria's modest performance can be attributed to the fact that smartphone adoption continues to be hindered by expensive broadband rates and slow Internet connectivity, says Nabila Popal, a senior research manager at IDC.
"The drop in South Africa is simply down to seasonal factors, with Q1 traditionally being the slowest quarter of the year and unable to match the buoyant sales seen in Q4, traditionally the strongest, when demand is stirred by Black Friday and the Christmas season.
"While SA is one of the continent's most developed markets, a large proportion of the market still centres around low-end to midrange devices priced below $150.
"Affordable smartphones that fall into this price range have seen a lot of growth over the last two years, fuelled by local brands like Mobicell, MINT, and Vodacom. With disposable income limited for the majority of consumers, most spending on mobile devices takes place in Q4, leading to an inevitable drop-off in Q1."
Looking at smartphones in isolation, shipments declined 4.5% QOQ for the first quarter of the year to total 20.4 million units. This represents a decline of 4.4% YOY, which is actually an improvement on the 13.7% YOY decline seen in Q4 2017, says IDC.
Transsion brands continued to lead the smartphone category in Q1 2018 with 32.1% share of the market's shipments, followed by Samsung in second place with 25.4% share, it adds.
Smartphone sales in SA grew by 12.4% year-on-year in the first quarter of 2018, reaching around 3.2 million units for the period, says GfK South Africa.
However, the value of the smartphone segment increased by 22.8% as sales of entry-level devices to low- and mid-income consumers continued to drive the market, it adds.
The mobile device market showed good growth in Q 1 2018, despite rising prices during the period under review," says Norman Muzhona, Solutions Specialist for Telecommunications at GfK South Africa.
"In addition to the exchange rate, the introduction of popular, new mid-tier devices by several leading vendors helped to drive higher retail revenues in the telecoms market."
In the feature phone space, shipments totalled 31.7 million units in Q1 2018, down 7.4% QOQ and 3.6% YOY, says IDC. Feature phones continue to account for the majority share (60.8%) of Africa's overall mobile phone market and their resilience in this region can be attributed to factors such as their affordability and long battery lives, it adds.
"Feature phones remain a viable option throughout the continent as hardening economic conditions have taken their toll on consumer spending," says Ramazan Yavuz, a research manager at IDC.
"The volatile exchange rates that have inflicted many countries across the region are delaying the penetration of affordable smartphones into wider segments of the consumer base, which is why we continue to see feature phones account for such a large share of the overall market."
According to research by Gartner, worldwide sales of smartphones recorded their first-ever decline since 2004, with sales to end users totalling nearly 408 million units in the Q4 of 2017, a 5.6% decline.