Obsidian to showcase collaboration potential at Atlassian-focused African conference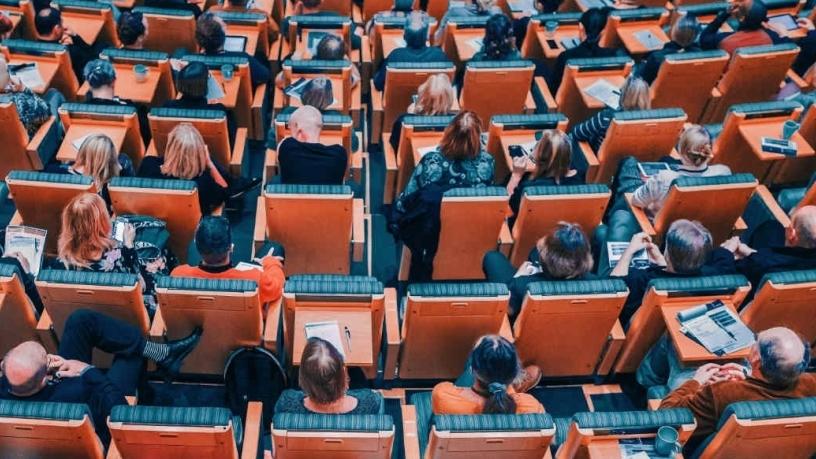 Bookings for the Atlassian in Africa conference, taking place from 23 to 24 October at Turbine Hall in Johannesburg, are open.
This is the first time that the Australian enterprise software company will be hosting an event of this magnitude on the continent and it is working closely with Obsidian Systems, its South African training partner, to create a truly unique conference.
This two-day event is designed to provide delegates with theoretical insights as well as practical training and certification to equip them with the skills needed to optimise collaborative working in a digital environment.
Atlassian in Africa builds on the recent success of the Atlassian in Europe summit that attracted interest from around the globe. It creates the perfect platform to position the organisation on the continent and gather some of the best minds in the industry to showcase the trends and practical elements of working collaboratively and growing business success.
The first day will have world-class international speakers sharing their strategic insights on topics as diverse as overcoming the fear of innovation, digital business models, transformation strategies, as well as several customer journeys showing these components in action.
The second day will be focused on training and certification. There will be a session for non-technical people while other tracks will be geared towards users of JIRA, Scrum Masters, and product owners and developers.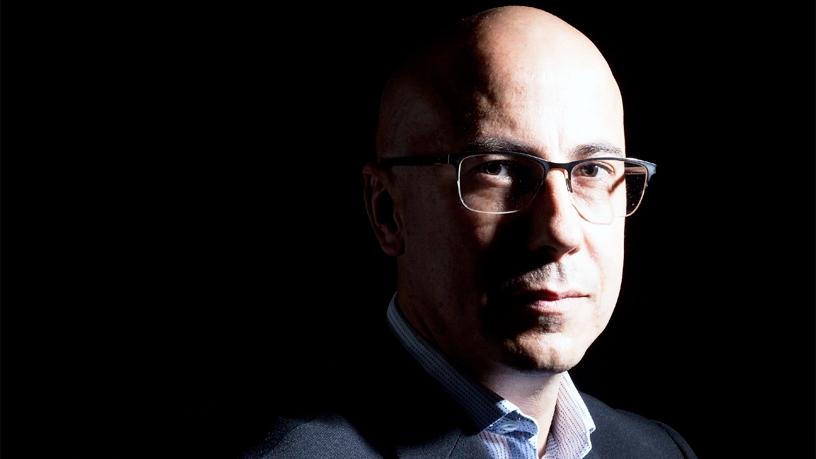 "The Atlassian in Africa 2018 conference has been designed to be a very different experience to what South African delegates are used to. By gathering some of the leaders in their field to provide unique insights on how to get the most out of teams, this event promises to provide something for all level of user," says Muggie van Staden, CEO at Obsidian Systems.
Speakers include the likes of Howard Feldman, one of South Africa's leading entrepreneurs; Grant Finnemore, CEO of GuruHut; Raimonds Simanovskis, founder and core developer at eazyBI; and Tony Grout, Agile and DevOps transformation director at Atlassian.
There are a variety of passes available with some great Early Bird specials. Bookings have opened and tickets are expected to sell fast.
Visit the Web site for speaker and event details.