Hackathon: Build IOT business applications using serverless architecture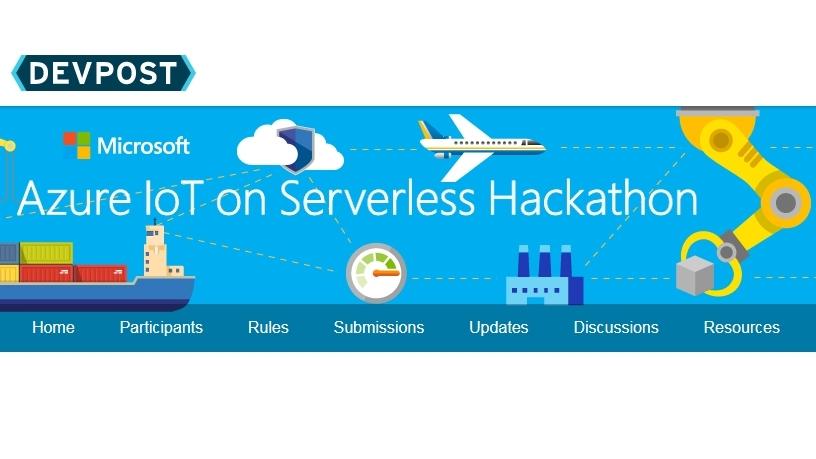 Microsoft Azure IoT and serverless technologies will be used to build fast and scalable cloud solutions at the Azure on IoT Serverless Hackathon.
Participants will be asked to build an IOT solution to solve a problem that a business or an organisation could be facing, or just helps them improve their lives, and those of others surrounding them.
Solutions could include small pet projects, such as controlling smart appliances around the home remotely based on environmental data, to larger endeavours such as analysing the status of a supply chain or building predictions of stock needs in the organisation.
To get started, create an Azure Free account and learn how IoT Hub and Azure Functions work together on this sample project.
The hackathon is open to individuals (who have reached the age of majority in their jurisdiction of residence at the time of entry), teams of eligible individuals, and organisations.
Click here to register and receive important hackathon updates, find teammates, and submit your entry.