Taxify takes on East London and Polokwane streets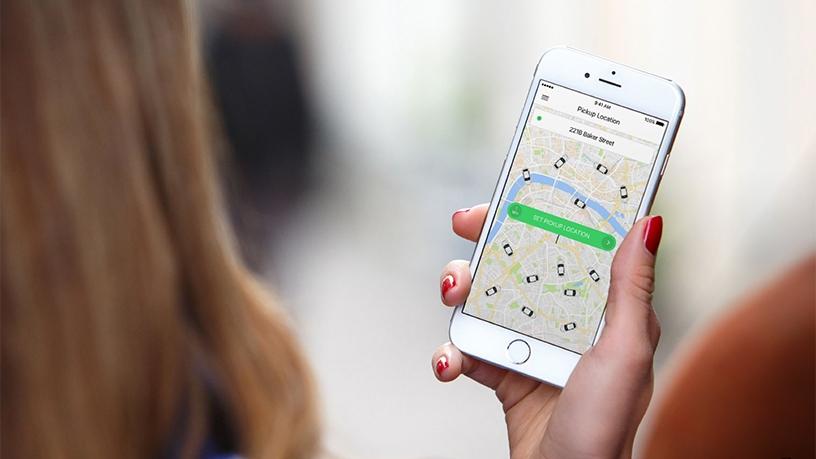 Ride hailing service Taxify has expanded its South African operations by announcing the launch of services in the cities of Polokwane in Limpopo, and East London in the Eastern Cape.
Global company, Taxify first launched in 2016 in South Africa in Johannesburg, it then grew to include Tshwane, Ekurhuleni, Cape Town, Durban, and Port Elizabeth. This means Taxify will now operate in a total of eight cities in South Africa.
The company employs over 80 permanent staff in South Africa and is set to increase that number over the next couple of years as it expands further.
"Demand for ride hailing services is growing across South Africa as public transport is increasingly unreliable and the costs of car ownership soar," says Gareth Taylor, Taxify's country manager for South Africa.
"Ride hailing services like Taxify make it possible for more people to enjoy the convenience and safety of getting from one place to another, without the costs of car ownership or the inconvenience of public transport."
The company says one of the reasons it has been able to grow so quickly is because drivers utilising its platform receive 85% of all fares paid by riders.
"Taxify is committed to the South African market, and we intend to grow our footprint to more towns and cities across the country, making it possible for more people to benefit from ride hailing services, whether they are riders seeking cost-effective convenience, or drivers seeking business opportunities."