Attracting and retaining in-demand ICT skills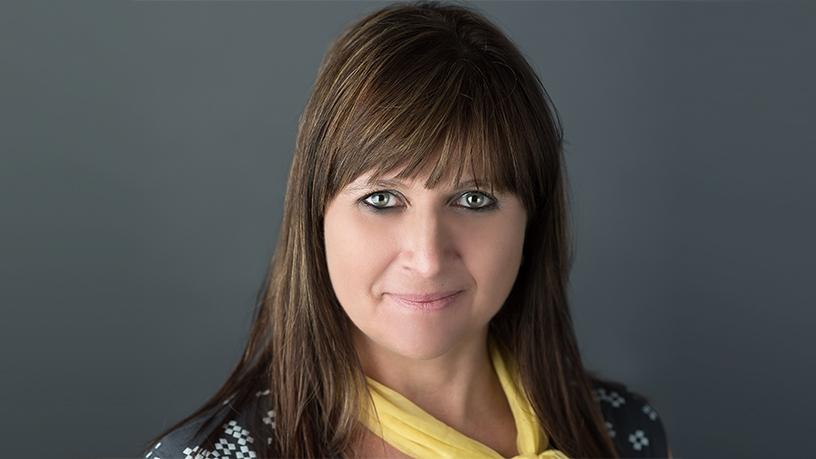 ITWeb, in partnership with CompTIA, is running a 2018 State of ICT Skills Survey to find out which ICT skills are in short supply and what South African organisations are doing to address the shortage.
"This survey will not only identify any potential ICT skills shortages in the industry but also any skills gaps within organisations," says Loraine Vorster, VP business development Africa/ANZ at CompTIA. "The results of the survey will provide valuable information to help all stakeholders understand their ICT skills needs."
Having the right ICT skills at the right time is a challenge for most organisations, notes Vorster.
"Organisations that have a policy and action plan in place to address the current ICT skills shortage will show higher productivity, staff retention and superior customer support," she adds.
Adequate ICT skills planning is a necessity, continues Vorster.
"The first step is to have job descriptions for all employees and then host annual skills audits that assess current skills against the skills required," she advises. "This assessment will clearly show where the skills gaps are, enabling the organisation to plan and budget accordingly."
Complete the survey here and stand a chance to win a Cybersecure Course for 25 staff members worth R8 000.