Standard Bank introduces virtual card, Samsung Pay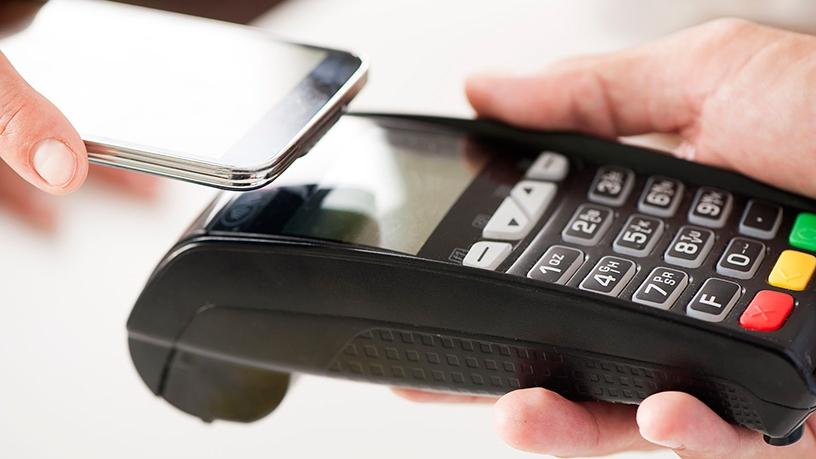 Standard Bank has added a virtual card and Samsung Pay to its digital payments ecosystem.
The Standard Bank virtual card is accessible through the bank's mobile app, where it can be created and topped up with cash on an ongoing basis.
The virtual card can be from Standard Bank, or a co-branded card with one of its e-commerce partners, which include Takealot, Travelstart and Zando, says the bank.
It can be used on any local e-commerce site and will soon be compatible with international platforms, says Gwenael Troter, emerging payments at Standard Bank Group. The partner cards (virtual card co-branded with partners) can only be used on those partners' Web sites and mobile apps, he adds.
"The virtual card ecosystem has already undergone a comprehensive testing phase and is on-boarding a string of leading partners to accelerate customers' participation in e-commerce," says Wendy Pienaar, head of emerging payments for Standard Bank.
"At the moment, very few South Africans shop online and those that do, tend to use cash-on-delivery. Trust, security and control are some of the reasons for this trend.
"However, a safe, secure virtual card completely changes the conversation. It allows customers to shop online irrespective of the type of card or account they have. This new solution puts customers in the driver's seat as they only load the amounts they want to use."
In SA, only about 2% of retail spend is online but that is likely to change as more consumers find solutions with partners they can trust, says Standard Bank.
According to an Effective Measure survey, South African online shoppers prefer to pay with cash and believe having it as a payment option would make them feel more comfortable shopping online.
One of the biggest barriers to online shopping is the lack of trust in online payments, says the study. It furthermore revealed that 14% of 8 751 respondents said they would like to see a payment method they can trust.
"Compared to Europe or the US, the great majority of customers do not trust the Internet with their main card details. Many customers also require more flexibly and control when shopping online. Standard Bank virtual cards put customers in the driver seat of their online shopping experience by allowing them to decide which virtual cards they want to create, when and how much to load on them," says Troter.
Smartphone addition
The virtual card launch comes in tandem with a partnership with Samsung to support and enable the new Samsung Pay wallet.
Samsung Pay is a mobile payment and digital wallet service that lets users make payments using compatible phones and other Samsung-produced devices.
The partnership will enable both Samsung phone users and Standard Bank customers to pay with their smartphones at retail stores in SA, says Standard Bank.
"Virtual cards make online shopping safe and convenient for everyone (credit card-holders or not), while Samsung Pay offers contactless convenience to pay with their smartphone in the traditional 'brick and mortar' shops everywhere the MasterCard or Visa contactless mark is displayed on points of sale," says Troter.
Together with innovations like Snapscan and virtual card, Samsung Pay broadens the bank's payment options significantly and offers the convenience of tap-to-pay payments from smartphones, he adds.
Other local banks have also recently introduced new payment methods.
Absa, in association with Samsung South Africa, announced it will soon offer its customers early access to Samsung Pay before the service is commercially launched in SA.
Select Absa clients will be invited to join the early access programme. Early access will be available on the Samsung Galaxy S9/S9+, Note 8, S8, S8+, S7, S7 Edge and A8, says Absa.
Meanwhile, First National Bank (FNB) has introduced a tap-and-go feature which makes it easy for customers to make payments directly from their wearable devices.
Customers who own Fitbit and Garmin wearables will now be able to make payments through their Visa FNB banking cards, by tapping their compatible wearables on any contactless-enabled point-of-sale device, says FNB.