Westcon gives customers endpoint options with new Avaya J-Series phones
The IP phones offer seamless integration into an existing technology environment.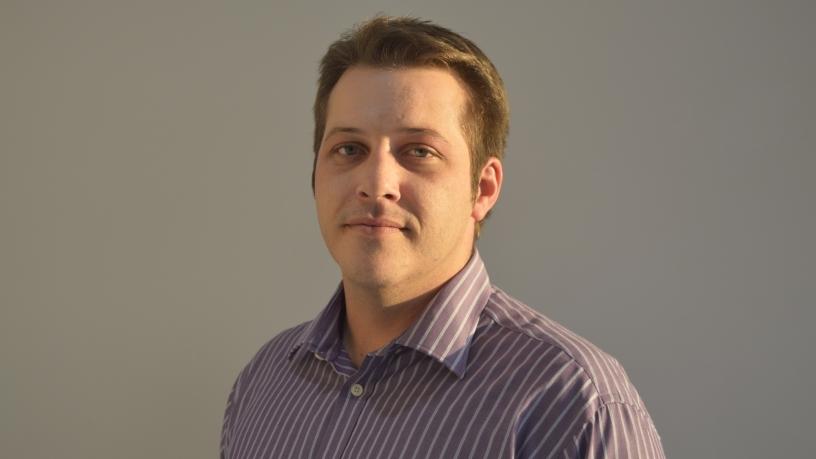 Westcon, leading value-added distributor, has added the latest range of Avaya IP endpoints, the J100 Series of IP phones to its expanding portfolio, providing resellers access to a series of powerful handsets that streamline the communication experience and offer innovative features in an ergonomic design.
The J100 Series of IP phones offer the user ease of use with seamless integration into an existing technology environment. Available with both SIP and IP support, this series is also known as the Essential Experience series and is designed to deliver reliable voice communications in the modern workplace. Each phone in the series comes with an immersive user interface, complete with access to a full month calendar view, contact groups, and button personalisation
"While some might feel that desk phone usage is in decline, according to a recent IDC survey the contrary is true as 57 percent of respondents believe desk phone usage will only increase; while a mere 15 percent feel it will decrease," states Mandre Stander, Avaya Product Manager at Westcon. "Locally we have evidenced this to be the case, as there is continued demand for improved functionality within the desktop phones.
"The Avaya J100 Series supports multi-media communications which ultimately improves the desktop experience of the end user. Furthermore, the series boasts Bluetooth and Wi-Fi connectivity, making it ideal for the user with always-on requirements."
Available in the J129, J139, J169 and J179, administrators can remotely monitor phones through a web browser, as well as perform a host of additional functions which previously required physical access to the phones.
* J129 IP Phone: This entry-level phone enables all essential call-handling features in a cost-effective, affordable, yet highly functional SIP phone. It is ideally suited to environments where a public or walk-up phone is needed, such as lobbies, hotels, meeting rooms or retail outlet.
* J139 IP Phone: Designed for users who make a lower volume of calls, this phone comes with a minimal feature set which can be evidenced in its low price. It can be used in areas such as cubicles, visitor offices and even classrooms.
* J169 IP Phone: This everyday phone is intended for professionals, knowledge workers, salespeople and call centres, it provides a full range of telephony features.
* J179 IP Phone: Also designed for users who require a device for everyday voice communications, this phone boasts a full range of telephony, productivity, and collaboration features, and also works with the optional J100 Wireless Module for Wi-Fi connectivity and/or Bluetooth headsets.
Additional features that can be found in the range support a modern desktop experience as each phone comes coupled with an immersive user interface; are easy to manage, monitor and upgrade from a simple browser interface; have an ergonomic look and feel with weighted handsets and a new design; they also support simple migration, where a user can migrate from H.323 to SIP in their own time. In addition, the J-Series is completely integrated with Avaya Aura, Broadsoft, Zang Office, and IP Office.
The phones are available to Westcon resellers with immediate effect.