Data now more important than ever, says Commvault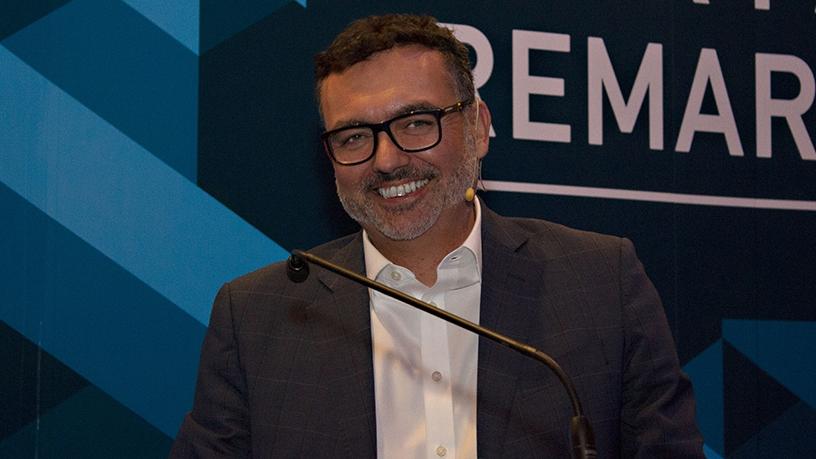 The changing technological demand in business has made enterprise data management a critical requirement. This, coupled with the drive towards digital business, has altered the uses of data radically.
This is according to Nigel Williams, senior director of marketing for EMEA at Commvault, speaking at the Connections Live event in Johannesburg last week.
According to Williams, a growing number of companies are using data to solve complex business problems.
"For years, IT, encouraged by falling storage costs, has taken a relatively low-touch approach to the management of data, with most organisations taking the view that keeping data is less expensive than managing it proactively. This has now changed. Data can be used for various aspects, including training machines with data, digitising physical matter and augmenting human abilities with data.
"Factors such as the rapid expansion of data sources, improved algorithms and substantially more-powerful computing power are allowing technologies such as machine learning to become part of an everyday work environment."
Williams adds the exponential growth of the Internet of things (IOT) is another factor that has altered the use of data. "IOT has become one of the high-impact new technologies. It provides a connection between objects and people, and a much higher level of real-time sensing than has been possible before.
"This promises transformational capabilities, not just in business but also across society. When applied to a city, for example, it can improve infrastructure and services to citizens based on the real-time data IOT devices transmit," he said.
According to a study by IDC, 25% of all data will be real-time by 2025, and 95% of that real-time data will be driven by IOT.
Data challenges
The explosion of data in the workplace is not without its challenges, says Williams, noting that a recent Commvault-sponsored survey showed that two-thirds of respondents believe their organisations are not prepared for migrating data to the cloud, protecting that data, or bringing together all data in the company.
"A poll of 1 200 executives and IT personnel showed that although they understand that data, from both a management and analysis perspective, is among the most essential priorities for future success, more than half feel they have access to less than half of their organisation's data. Respondents also stated there is a gap between IT personnel and executives' expectations for digital transformation and the organisation's readiness.
"More than 40% of the companies also confirmed they don't yet have a formal, proactive plan for digital transformation."
Williams said the same survey showed IT personnel and executives consider that data management and analysis are more essential to the future of their businesses than quarterly earnings, corporate reputation, or even customer service. This indicates important business outcomes will increasingly be based on data and an organisation's ability to make use of it effectively, he added.
"Data-as-a-service, data governance and management are also vital for a business to sort through and understand what data it has, where it resides, create a strategy around it and carry it out successfully," concluded Williams.