Truecaller identifies 40m spam numbers in 2017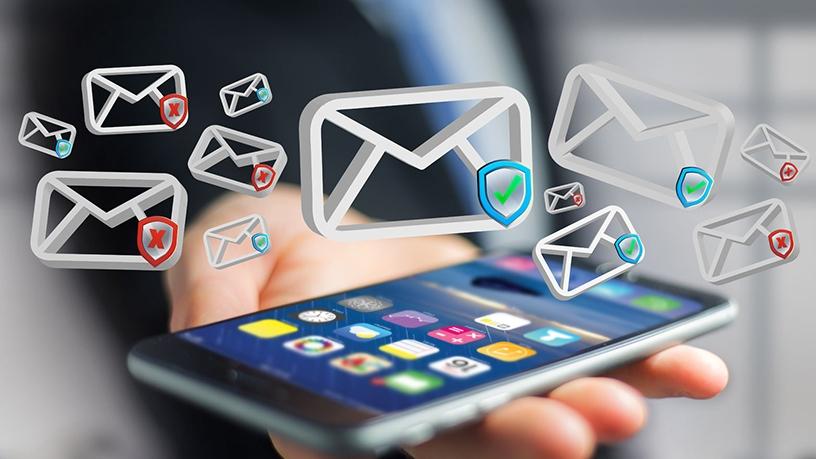 Truecaller identified over 40 million unique spam numbers globally during 2017, according to the spam-blocking app's annual 'year in calling' statistics, which show the rise of spam calls throughout the year in different parts of the world.
The Truecaller app, which allows people to see who is calling and filter out spam calls and SMSes, has 250 million verified users globally, and over 50 million of those users are in Africa.
Truecaller says over 10 billion calls were made using the app since the beginning of 2017, five times more than last year.
In April, Truecaller added a new feature, the SMS app, which filters out junk SMSes. Since the launch, Truecaller users have sent over 639 million SMSes and the app has helped users identify and block over 3 billion spam SMSes.
A recent study by Truecaller showed SA was the fifth most spammed country out of 20 countries, and Nigeria was in ninth place.
South African users received more than 12 million spam calls per month in 2017 and receives over 21.5 million spam SMSes each month. Truecaller has 3.2 million users in SA, 120% more than a year ago.
In Nigeria, Truecaller has 6.2 million users, 80% more than a year ago. Each month, Nigerian users receive over 13 million spam calls and more than 25 million spam SMSes.
Fun facts
The 'year in calling' report revealed that Somalia, for the second year in a row, was the country which makes the most calls per person. The average Truecaller Somalian user makes roughly 19 calls per day, and receives 14 calls. In contrast, Argentina was in last place in terms of both incoming and outgoing calls.
The country that sent the most SMSes was Tanzania. The average user in Tanzania sends approximately 10 SMSes per day, and receives about 16. The average user in Chile, on the other hand, sent the fewest number of SMSes per day.
Truecaller tags calls to give more context to where the call might be coming from. In 2017, the top tags around the world were banks, doctors, telcos, real estate brokers and taxis. The tags which were most popular in 2016 were restaurants and hotels.
Telcos were identified as the top spammers, with one number from a Nigerian telco identified as making 38 million calls in 2017. In India, another telco made 31 million calls from just one number, while another Indian telco sent over 53 million spam SMSes to its customers during the year.
The data provided by Truecaller was aggregated anonymously from incoming and outgoing calls during the period of 1 January 2017 to 31 October 2017, and for messages, data was anonymously aggregated from incoming and outgoing messages from 1 April 2017 to 31 October 2017.