Is SD-WAN the answer for cloud networking?
A best practices approach to building a cloud-ready network.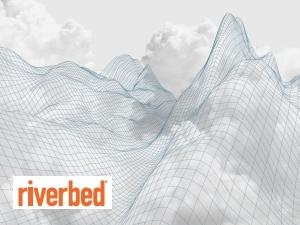 Building a world-class, cloud-ready network is critical for taking business into the digital age.
In today's digital economy, enterprises are under pressure to continuously develop and deliver new and innovative digital services to compete. As a result, IT teams have become key enablers for increasing business velocity, which means they need to find ways to be more agile and responsive to business needs.
Cloud services such as Microsoft Azure and Amazon Web Services (AWS) level the playing field. They allow businesses large and small to achieve greater agility and flexibility, and scale to capacity as needed - all of this on a near-real-time basis. However, to fully capitalise on cloud benefits, it's necessary to fundamentally change how the networks that connect everything together are designed, deployed and managed.