ConCourt delivers final blow to Tasima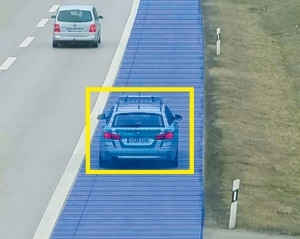 The Road Traffic Management Corporation (RTMC) is ready to take over and start operating the national vehicle registration database system, says chief executive advocate Makhosini Msibi.
Msibi made the comments following the decision to dismiss Tasima's attempts to hold on to the electronic National Administration Traffic Information System (eNatis).
eNatis is the official register for all vehicles, driving licences, contraventions and accident data in SA, and was originally contracted to be managed by Tasima.
The initial five-year contract to develop and operate eNatis was awarded to Tasima in December 2001. Over the years, there has been back-and-forth litigation over the extension of contracts, the transfer management plan, as well as failure to comply with payment obligations.
In November, the Constitutional Court (ConCourt) ruled Tasima should hand over eNatis and its services to the RTMC within 30 days.
However, Tasima held on to the system and instead launched an urgent application seeking direct access to the court to interpret its November judgement. The RTMC opposed the applications.
This week, the ConCourt delivered its final judgement in the drawn-out legal dispute over the system and dismissed Tasima's urgent application with costs, as it bears no prospect of success.