Government CIOs must define transformation objectives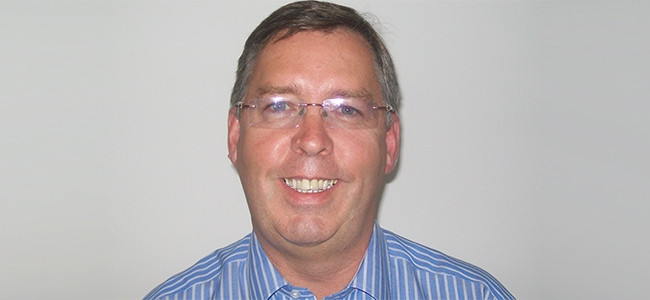 Delivering digital transformation in government must be approached as a journey and not just a single destination, said Gartner's Neville Cannon.
Cannon, a research director whose focus is on the public sector and government at Gartner, made the comments on industry day ahead of the Gartner Symposium/ITxpo, which kicked off in Cape Town today.
Cannon delivered a presentation focused on government's digital scenario, transformation in the public sector and how government CIOs can lead and sustain transformation programmes.
Transformation isn't an option (we can't choose not to do it) but we can choose how to do it, he said. In an age where citizens' expectations are on the rise there is real pressure on governments to transform.
Cannon explained that the journey of the government CIO is about getting information and deciding what needs to be done going forward. CIOs must decide how the organisation goes forward instead of watching the world.
"We want to build a maturity model. As the CIO, your path is not linear - it is not moving from level one, level two to level three. You might be at different parts of that journey at any given time. If you think you are IT centric but your business is leading, then your business is mixed."
Benchmarks don't translate
Cannon said one of the main difficulties in the government transformation journey is the need to follow benchmarks or look at how other governments are doing things.
While countries like the UK, Singapore and Sweden are regarded as digital leaders, using them as benchmarks often doesn't translate in the same manner. Each government CIO needs to focus on what they need to do in order to progress digital within their own organisation, he stated.
"The problem with the benchmarks when delivering digital transformation is that they don't translate. So the kinds of things that are driving other countries don't necessarily translate.
"What matters more for your own governments is looking at baseline metrics and key performance indicators (KPIs). Governments must take charge of the performance of their own services; things that directly impact the business are going to be the key to survival."
Cannon is of the view that digital transformation is complex and requires extensive capabilities, because it is about doing the big things and doing those things really well.
He advised government CIOs to approach digital transformation as a sustained programme that avoids the hype but builds digital capacity, capabilities and competencies. "Focus on step change improvements to baseline metrics and KPIs."
Cannon also recommended the establishment of business context and strategic objectives, as well developing cross-cutting digital business use cases such as promoting digital platform and ecosystem mindset in business peers.
The Gartner Symposium is the technology research and advisory firm's flagship event for CIOs and senior IT executives. The ITxpo is the conference's showcase for breakthrough technology innovations.