Wits University's online registrations spike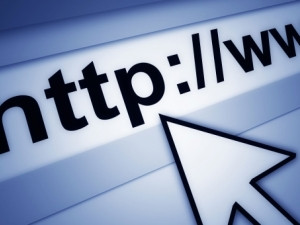 Wits University has seen an increase in the number of students that registered online compared to manual registrations so far this year.
Wits University's 2016 interim registrations statistics show 23 569 students registered online, while 7 611 opted to register manually.
In 2015, the university registered 17 735 students online and 15 973 students opted for the manual enrolment process.
Maggie Maseka, head of the Academic Information and Systems Unit at Wits University, says although the university's final statistics for this year's registration will only be collated at the end of February, "there has definitely been an increase in the number of students registering online".
Moira De Roche, MD of e-learning company Aligned4Learning, says enrolling online might be a "tipping point" thing.
"As more students register online, others will see that it works and follow them. It builds trust in the online system," she says.
De Roche says other reasons students choose to register online can be attributed to more access to the Internet coupled with a more intuitive and responsive Web site, reduced travel especially for out of town students, as well as some universities insisting on online registration.
According to De Roche, the problem with online registrations often lies with parents who perhaps are not tech savvy, and feel "safer" if their child goes to register in person.
Earlier this year, SA's top universities including Wits encouraged students to register online when student protests disrupted on-site registration at the institutions.
The #FeesMustFall unrest probably put many off registering in person (in case there was protest action), says De Roche.
However, Maseka says the spike in online enrolment cannot be associated only with protests as online registration was marketed and more programmes set up to enable students to register. "Every year we see an increase in online registration."