4Sight Holdings lists on JSE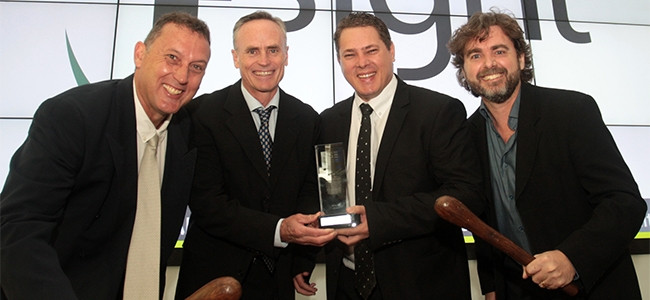 Pure data technology company, 4Sight Holdings, listed on the Johannesburg Stock Exchange's (JSE's) Alternative Exchange (AltX) today, making it the first tech listing in almost three years.
4Sight CEO Antonie van Rensburg says the group is "extremely excited about being part of the formal capital market through the AltX board".
"We are the first technology company on the market that offers investors the opportunity to directly invest in the fourth industrial revolution, using new technologies such as machine learning, big data and artificial intelligence (AI)," adds Van Rensburg.
4Sight Holdings is the 17th company to list on the JSE this year and joins the Non-Equity Investment Instruments sector of the JSE's AltX board, aimed at small and medium companies. It is the sixth listing on the AltX this year, while four companies have migrated from the AltX to the JSE's main board in 2017.
The tech company saw a strong start on the bourse. The opening share price was R2.05 per share, and according to Bloomberg data, had already risen to R2.35 per share by 11:00 CAT.
4Sight Holdings, which is incorporated in Mauritius, operates in telecommunications, media and property services industries, and utilises big data, machine learning, AI, blockchain technology and data science capabilities.
4Sight Holdings previously said it was looking to raise up to R300 million through the South African listing, with plans to use the capital for acquisitions and the incubation of new products in sectors like retail and healthcare. The group, through its subsidiaries, earns its income mainly from licensing intelligent algorithms in a "software-as-a-service" annuity revenue model.
The JSE currently has five companies listed in the Non-Equity Investment Instruments sector, which it says has a total market cap of R2.59 billion.
Donna Nemer, director of capital markets at the JSE, welcomed 4Sight Holdings to the bourse.
"As an exchange it is important to the JSE to contribute to creating more opportunities for small and medium-sized companies to raise capital and grow their businesses. These companies are crucial to creating jobs, fostering innovation and pushing the South African economy forward."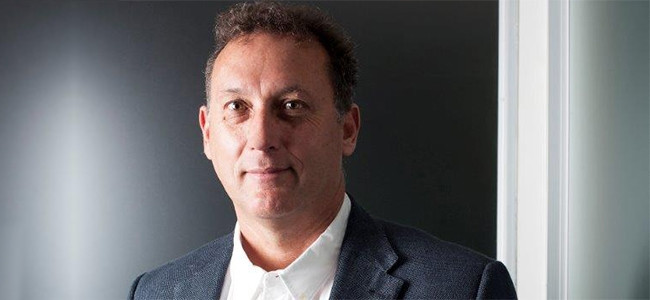 In June, 4Sight acquired Digitata Mauritius, which operates in the telecoms, media and property services industries. 4Sight said Digitata's offerings in dynamic tariffing, network services, gamification platforms and community portals indirectly serve more than 60 million consumers across 15 countries.
The acquisition brings 97% of 4Sight's revenue in dollar-based income, with SA revenue contributing the remaining 3%.
The Digitata acquisition also gives 4Sight an active regional office footprint in New Zealand, United Arab Emirates and Panama, and sales representatives in Canada, the US, the UK, Sweden, France, Spain, Malaysia, Singapore and a number of African countries, including Mauritius and SA.