SwiftVee a winner of MEST start-up challenge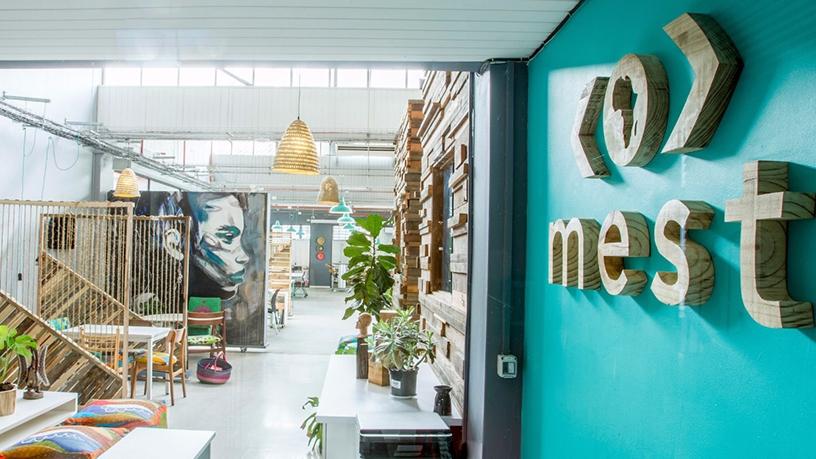 South African start-up Swift Vee has been chosen as one of four regional winners of the Meltwater Entrepreneurial School of Technology (MEST) Africa start-up challenge.
Launched in 2008 by Meltwater, MEST is a Pan-African training programme, seed fund and incubator for technology entrepreneurs in Africa, providing critical skills training in software development, business and communications.
As part of the MEST Africa Challenge, the incubator is investing $50 000 in companies that are not part of its programme.
Founded in 2016, Swift Vee is South Africa's livestock and agricultural trading platform, says MEST. With a solid minimum viable product in place, they are on the path to owning significant market share as this traditional marketplace shifts online, it adds.
The mLab funded start-up was one of 12 start-ups selected to join the first cohort of Google Launchpad Accelerator in Africa.
MEST says it received 715 applications overall and accepted 32 into the regional finals, eight in each location (Accra, Lagos, Nairobi, and Cape Town).
The other winners, who will pitch their ideas at the finals in Cape Town on 20 June, include Ghana's Cowtribe, which provides an on-demand and subscription USSD-based service that connects livestock farmers with veterinarians, and delivers animal vaccines and other livestock services to farmers.
Also, Data Integrated (Kenya) is a fintech company specialising in end-to-end enterprise payment solutions for small businesses. And Lastly, Accounteer (Nigeria) is a cloud accounting platform offering payroll management software tailored for African small businesses.
Winners of the challenge will not only receive funding from MEST, but will move into MEST incubators and benefit from our shared resources, and much more, says MEST MD Aaron Fu.
"The regional winners have all successfully built solutions solving real problems and proven
traction in their home markets. They've also shown they have the potential to be successful
abroad. We're excited to continue the conversation in Cape Town around how they can effectively scale, and how we can continue to support them as they grow."