HeroTel makes 30th acquisition, eyes more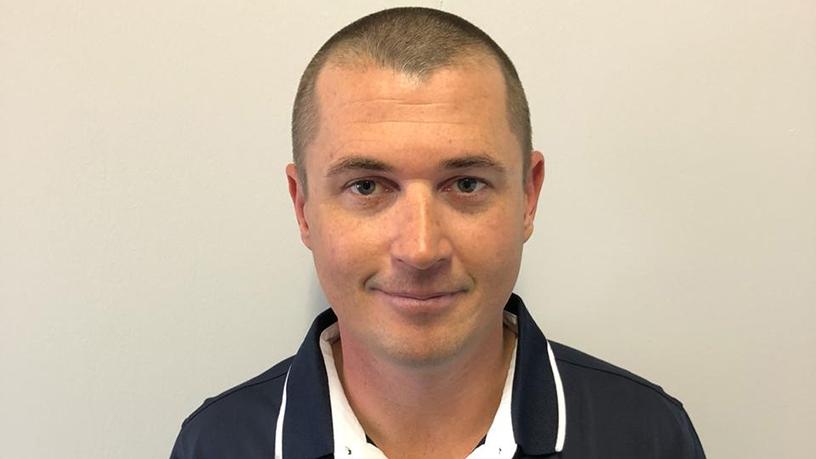 HeroTel has acquired Radioactive Telecommunications, a Hoedspruit-based wireless Internet service provider (WISP), for an undisclosed amount.
Radioactive provides high-speed wireless connections to the Lowveld community in Limpopo province.
Gideon Stander founded the business in 2004, in response to the growing demand for Internet services from the many game lodges and farms that surround the town. Radioactive also has a rapidly growing home user base.
"We are very excited that Gideon has decided to join the HeroTel group," says HeroTel chairman Alan Knott-Craig Jr, in an exclusive interview with ITWeb.
"They are a prime example of a partner that strives to connect everyone, bringing the Internet to great businesses that are located in challenging areas to service. We now have a strong footprint in Mpumalanga and Limpopo."
Radioactive expands HeroTel's presence in Limpopo and will work closely with Xpress Networks' existing offices in Hoedspruit, Polokwane, Ellisras and Louis Trichardt.
HeroTel CEO Corn'e de Villiers commented: "As we continue to move into exciting new areas across the country, we are seeing our vision of bringing affordable, high-quality Internet to all South Africans coming to life.
"Radioactive allows us to deliver on our strategy of densifying our networks, in areas that we already have presence. Gideon is a well-respected operator in the industry and we look forward to seeing what he and his team will be able to achieve, in working closely with our existing businesses in Limpopo and Mpumalanga.''
"Radioactive is proud to become part of the HeroTel family," says Stander. "I have been keeping a keen eye on how they have helped other WISPs grow through access to capital and skills, but what really excites me is how they are helping their partners deploy fibre. We believe that a mix of wireless and fibre will be perfect for our market. It's an exciting time for all of our clients and staff. We can't wait to get going."
Radioactive is the 30th acquisition the group has completed and in line with its strategy to date, there are no planned changes to management or staff at the company.
The HeroTel team expects to make further acquisition announcements soon.
The HeroTel Alliance now has expanded coverage via its WISPs in the North West, Gauteng, Limpopo, Mpumalanga, the Western Cape, KwaZulu-Natal, the Eastern Cape and surrounds, making it SA's largest wireless Internet service provider.